Some weblog readers ask OBD2TOOL service for the answer of SKP900 5.0 "CAN BE Applied 0 Times ADD IT IN Main MENU ADD Occasions FUNCTION " challenge.Here OBD2TOOL give the remedy.
1st,you need to download skp900_unlimited_tokens file from beneath hyperlink.
Free of charge download: SKP900 limitless tokens files
https://mega.nz/#!PVU22QQa!i732WRS1xQfnh_0_jgWxz4kxWcojluTcX_LSgb6yUf4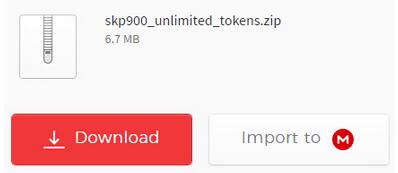 Tutorial: SKP900 limitless tokens from 0 token
Step 1: insert usb, stay on primary super obd screen
Step two: start out "SKP900 UPDATE TOOL V2.four.exe" open "Update V5.0.bin" along with the detect port and update. the update can take upto 40mins so be patient.
Step 3: now open "0_token_patch.bin" and update.
Step four: when total, tap yes button on skp900 and after that choose "IMMOBILIZER" and scroll to "CHRYSLER" tap yes then tap yes on "IMMOBILZER(RFH)
Step 5: in the event you see "IMMOBILIZER SYSTEM" you now have an limitless token skp900
Step 6: i've added update tool v2.five in case anybody requires it..
Contributor: urcarpc (quite a few a lot of many thanks)
Photos:
Big Due to the skp900 limitless tokens option provider Asaad Asaad from digital-kao forum.