Are you searching the answer about whether CGDI Prog BMW can code for 2016 BMW Mini cooper or not? Here share the test report about this car model from CG Company. Hope it helps you!
Preparation:
Car: 2016 BMW Mini Cooper KOMBI
Model: E series R60 (CAS3+ N16)
Device: CGDI Prog BMW key programmer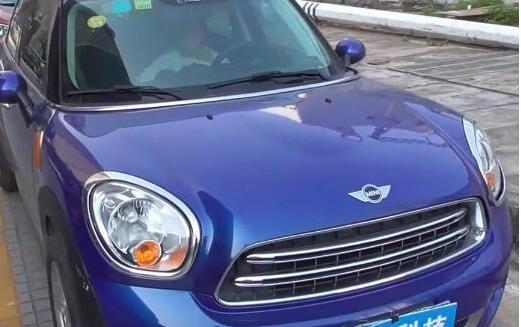 Test:
Connect CGDI BMW device to the vehicle with OBD wire harness
Open the car ACC button
Enter CGDI software to select "BMW E Series Coding"
Important!
When you use this function, must make sure the network connection well
Wait a moment, and a message will appear with "Current function is trial function", click "OK"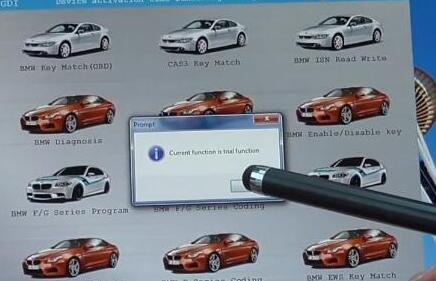 OBD is connecting…
Reading data…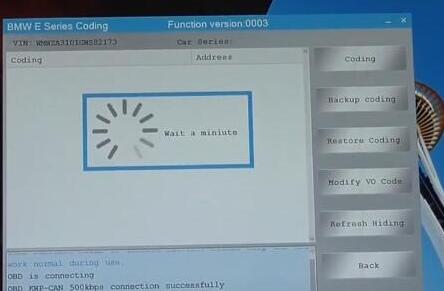 "Current vehicle FA information is inconsistent. Do you want to code with CAS Fa?"
Click "Yes"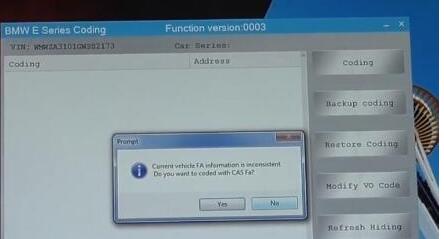 Read data successfully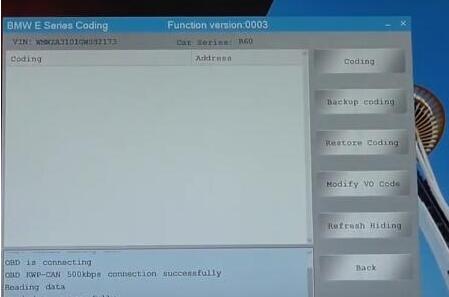 The vehicle available communication module has been marked black. Please select the appropriate module to set the code
Click "OK"
All the modules of the car have been read successfully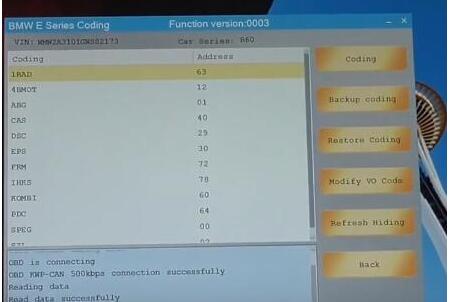 When the meter mileage is adjusted other languages or red dots will be displayed, so we need to code KOMBI to return to normal
Select "KOMBI" -> "Coding"
Click "Yes" when it prompts "Whether to backup data?"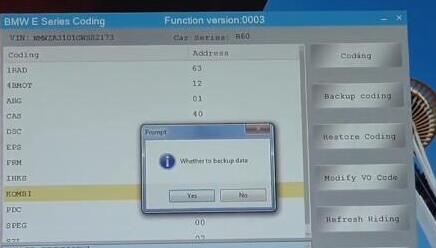 When coding, the meter and the central control will restart automatically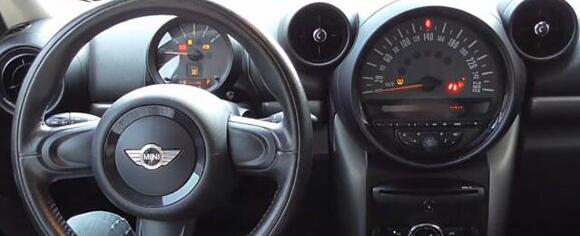 Finally, CGDI BMW key programmer coding KOMBI successfully!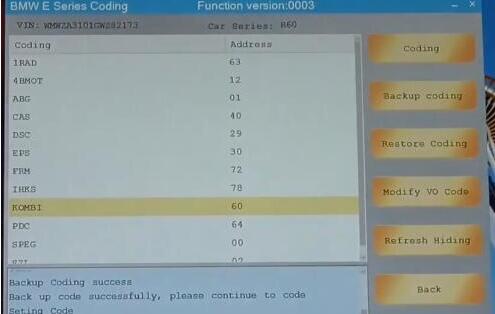 Good luck!