The Lastest KESS V2 V5.017 no tokens limitation Ecu programmer and can support more than 140 types of vehicle types and multi- languages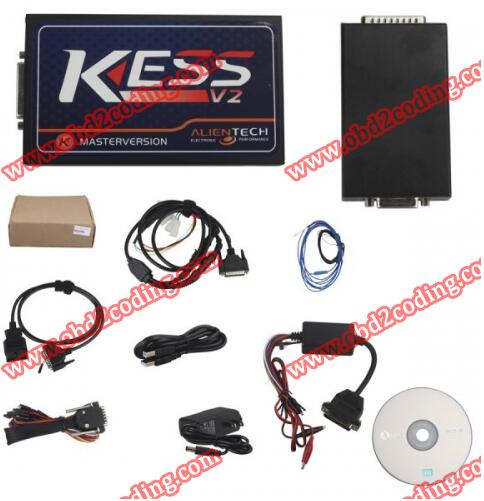 Car Diagnostic Tools KESS V2 v5.017 Can support car / truck / tractor / bike!  Kess V2 supports vehicle according to Motor, So V5.017 can support more new new cars.
obd2coding kess v5.017 Characteristic:
1.kess v5.017 is the lastest fireware sersion,v2.23 is the lastest software version.
2.kess v2 v5.017 on CnAutotool.com can support more than 140 types of vehicle types.
3.kess v2 v5.017 Support multiple languages:English, German, Spanish, Italian, Portuguese, French.
4.100% no token limitation to all vehicles.
5.V5.017 has a longer service life.
6.support work on line.
7.Easy to operate software,just click:next step,then it work fines!
8.OS System: Works on Win XP / Win7 32bit, Win8, etc.
9.Fully open to all protocols such as EDC17 / k-line / DSG / DQ200 DQ250 DQ500 Gearbox / ST10 …., no gray protocols anymore!
10. If you need KTAG Latest V7.020 ECU Programmer, please choose KTAG V7.020.
If you want to know any more information,welcome to Add my Whatsapp (+86 13537734676) or Skype (sky king)
Email : obd2coding@outlook.com
Skype : sky king
Whatsapp : 0086 135 3773 4676
Website : http://www.obd2coding.com