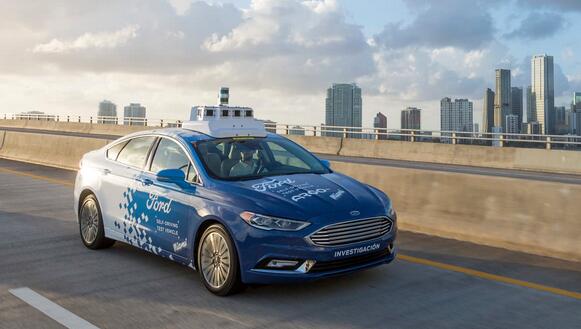 The Basics
As you go through this you will find that there are any number of terms and abbreviations and the like that might not be clear. Let's see if we can demystify some of these. For starters, Obd ii scan tool for On Board Diagnostics. And when you get into the problem codes you will see many places list DTC. This simply means Diagnostic Trouble Codes.
These obd2 code reader can be broken out to generic and enhanced. Generic codes will mean the same things regardless of the make and model of car in question. These codes generally begin with P0 or P2 and then are followed by a 3 digit number. These faults tend to be ones that could indicate air pollution problems. Enhanced DTCs normally begin with P1, these codes are specific to the make and model as well as sometimes the year and at times even engine size of a car. These codes are ones that you need to make sure you have looked up properly.
Some codes are listed as pending. This simply means that a piece of data that would flag the code was observed, but the system is not going to completely flag it if it doesn't happen a certain number of times in a given period. More simply, there was something that went wrong, but it is something that isn't a problem if it doesn't happen frequently.
You may also see the MIL status listed. The MIL is the malfunction indicator light. This is generally the check engine light (or the service engine soon light). The status lets you know if there was a problem that has caused the light to need to come on or not. At times you will have a fault that can cause a code, even a code that is not pending, but it is not a big enough issue to turn on the light.
Components Needed: Hardware + Software
The components of the tool are simple, there is the device itself and the software that it runs and both of these must work together to do their job. A device that was built several years ago might still work fine, but if you have never updated the software that it is running, you aren't going to have the newest codes and settings.
While this may not be a problem if your car is not quite as new as your tool, but once you try working on a car that is newer you may have issues. For the most part, the generic codes don't change overly much, but some manufacturer specifics may have. You don't want to launch into a repair on the wrong part because of outdated codes.
The software also plays a huge role when you are working with a wireless option. With these, you will need the software application loaded on your phone or tablet. For the most part, these can update fairly frequently, but if you don't have it or can't run the app, your hardware is as good as a paperweight.
Step by Step Installation Guide
These devices don't need a lot of high-tech tools to tell you what is going on with your car. While each different device will have a slightly different procedure, a basic process for using them can be found here.
Step 1 Connect
To get any data you are going to need to plug your device into your car's OBD port. This is normally found somewhere on the driver's side, in the region under the steering wheel. Your car's manual should point you to the right location and short of that a quick google search or some old-fashioned poking around should quickly reveal the location.
If you have a wireless model you'll need to find your attached device. For most, you will need to turn the key to the on position (many will ask you not to fully start the car, though).
Step 2 Read
Your device will read the data it is receiving in order to come up with the problem code. Depending on your particular set up it may start going through this process once the key is turned or you may need to command it to run a diagnostic. Either way, once the scanner has found the issue it will display a code or a number of codes.
Step 3 Understand
Having the code is great, but unless you've memorized all the problem codes it is only the first step. You will need to understand what that string of letters and numbers is telling you is wrong and probably what needs to be done to fix it.
If you have some styles this will meaning going through a book or CD of codes to come up with what it means or a quick online search. The more high-end models will provide an onscreen display to explain the issue. If your model has a built-in guide, it may even tell you a few things you can do to fix the problem.
Step 4 Make an Action
Now that you are sure you know what the code says and have an idea of what caused it, you will need to make an action. This could be anything from merely clearing the code to doing some work on the car or just taking Truck Diagnostic Tool into the mechanics to fix the problem.
Sometimes codes will trip because something gave the car a false signal, this would be a case to clear it and go on. If there truly is a problem the light will come back on. Otherwise, either you or your mechanic will do some work prior to resetting the code.