Today to demonstrate BMW ICOM Next link engineer software.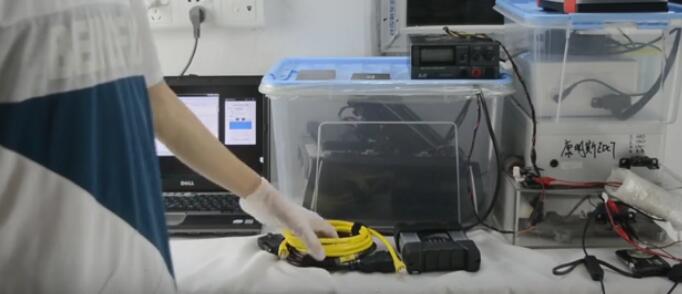 This is a high qualith version "NEXT"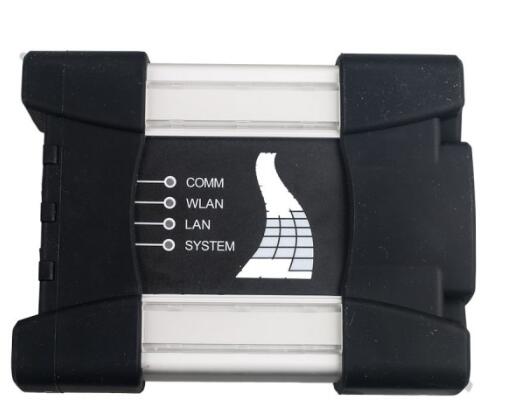 This is a bmw simulator.
Link simulator and devices via lines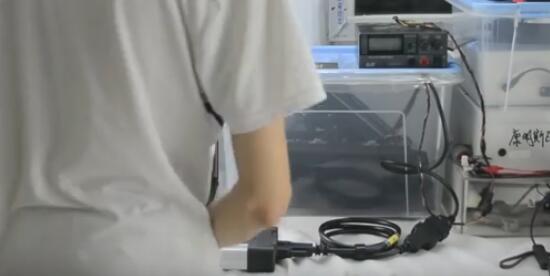 Connect devices and computers via network cables
Observe whether the device is lit normally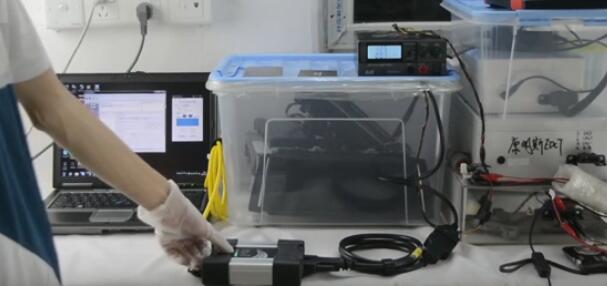 Let's take a look at the enginner software.
Open the tool software.
Select link mode, then click "Contect"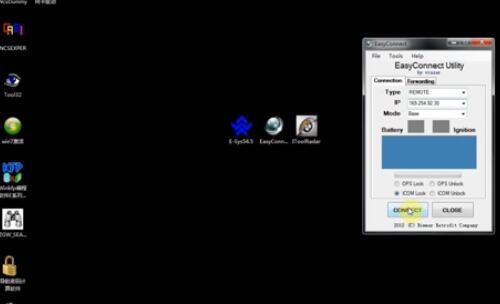 Display voltage indicates successful connection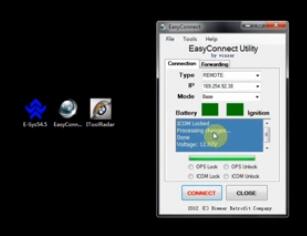 Start engineer software
Copy the IP adress again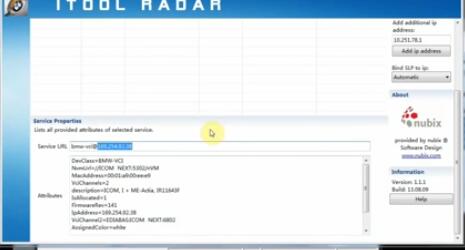 Click the "Connnect" buttton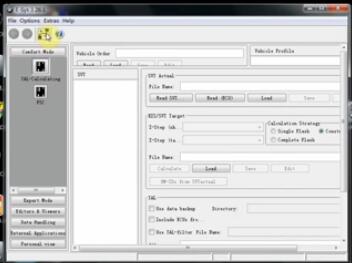 Select the appropriate option and paste the IP address.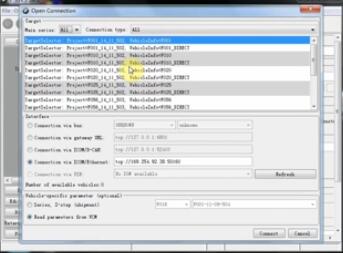 Click to connect
Get vehicle information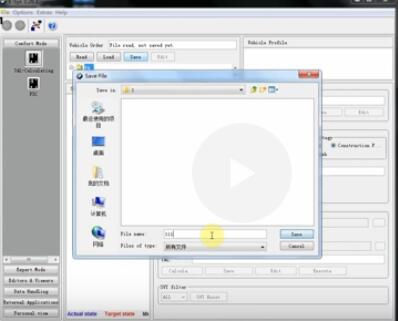 Check module information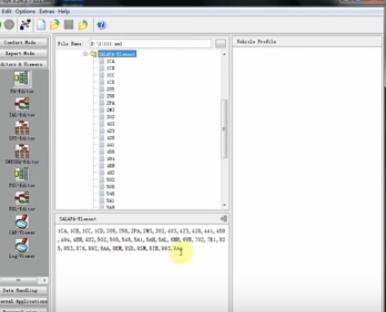 View configuration table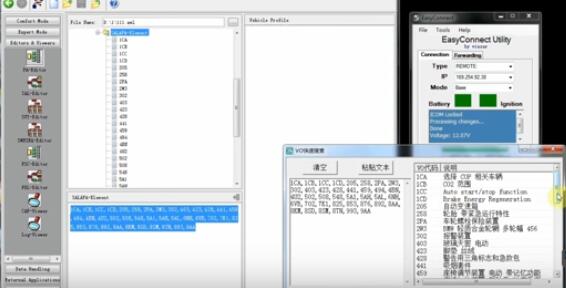 View vehicle software version and VIN
This article is publiced by Obd2tool.com.