Free download Porsche Tester Piwis III software latest version 38.250.000:
https://mega.nz/#F!GZ401QjJ!mVbAaQM0e_7t1Ok1HOpXZA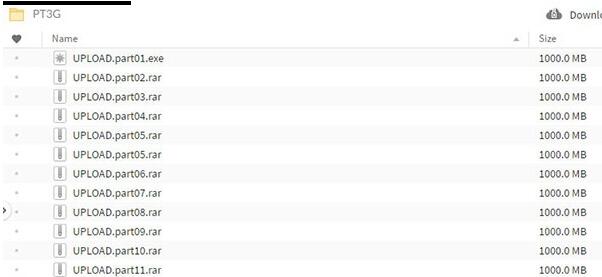 Date: 02-04-2018
Version: 38.250.000
Password: No
Activation: unknown
Expiration: unknown
Image: piwis 38.250.000
Security: unknown! it's your own risk!
To use with relief,
You'd better use a tested version Piwis 37.900 for Porsche diagnostics and programming
Piwis v37 has a good success with VXDIAG Porsche diagnostic tool
Good at maintenance, repair, control units change and programming & setting codes
New Piws 3 operation system and more intuitive diagnostic interface as Piwis III
VCX-DoIP Piws 3 Interface For Porsche post-2017 vehicles with DoIP diagnosis
VCX-DoIP J2534 Piws 3 VCI look for maintenance wiring diagram
VCX-DoIP Piws 3 login for online immobilizer programming
VCX-DoIP j2534 Piws 3 PST3 Interface support special functions like modification or flashing, with Engineering mode (Development version)
Developer mode enabled
Worked with new and old Porsche vehicles!
New & Old Cars:
All Porsche from 1998-2018:
Porsche 911(997) (991)
Boxster/Cayman (987)
Cayenne up to MY 2010
Cayenne from MY 2011
Panamera
Especially the latest models:
Paramera (971) 2018
Caynenne (92A) 2018
Macan (95B) 2018
911 (991) 2018
and other old models
VXDIAG Piwis 3 images: