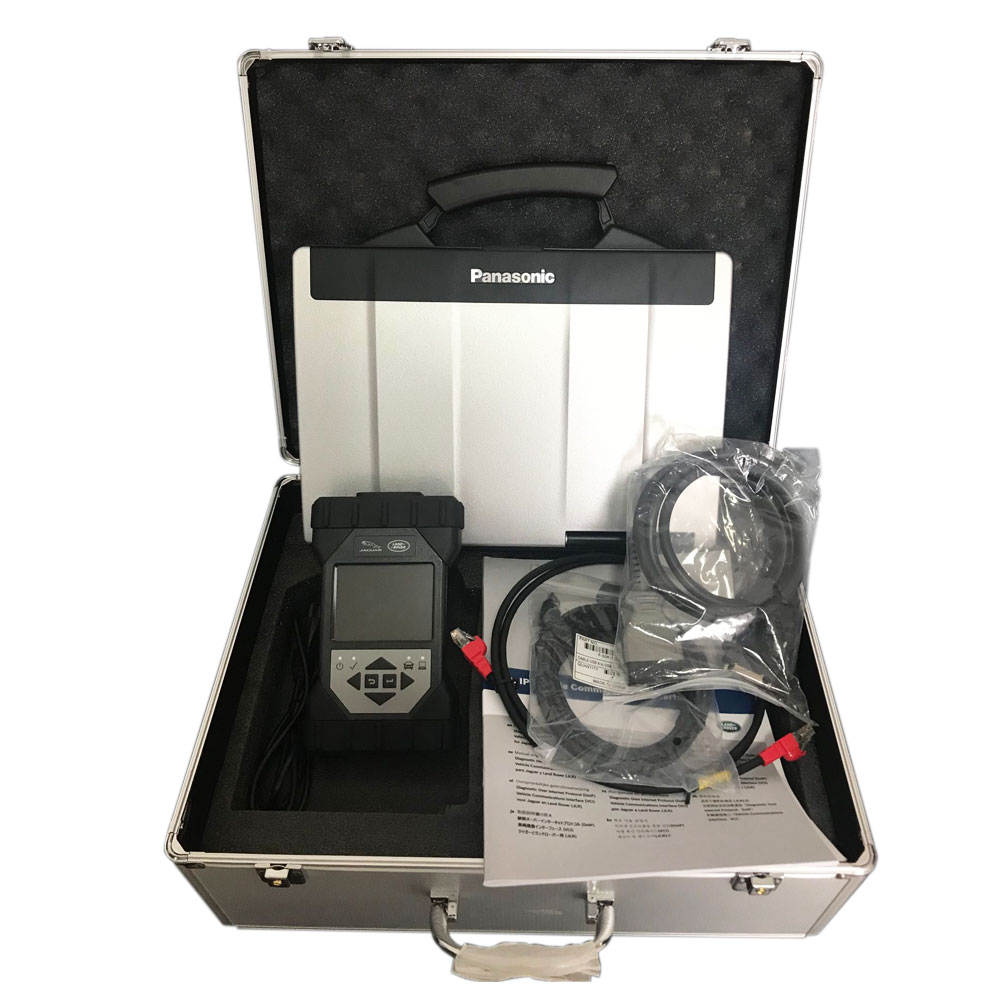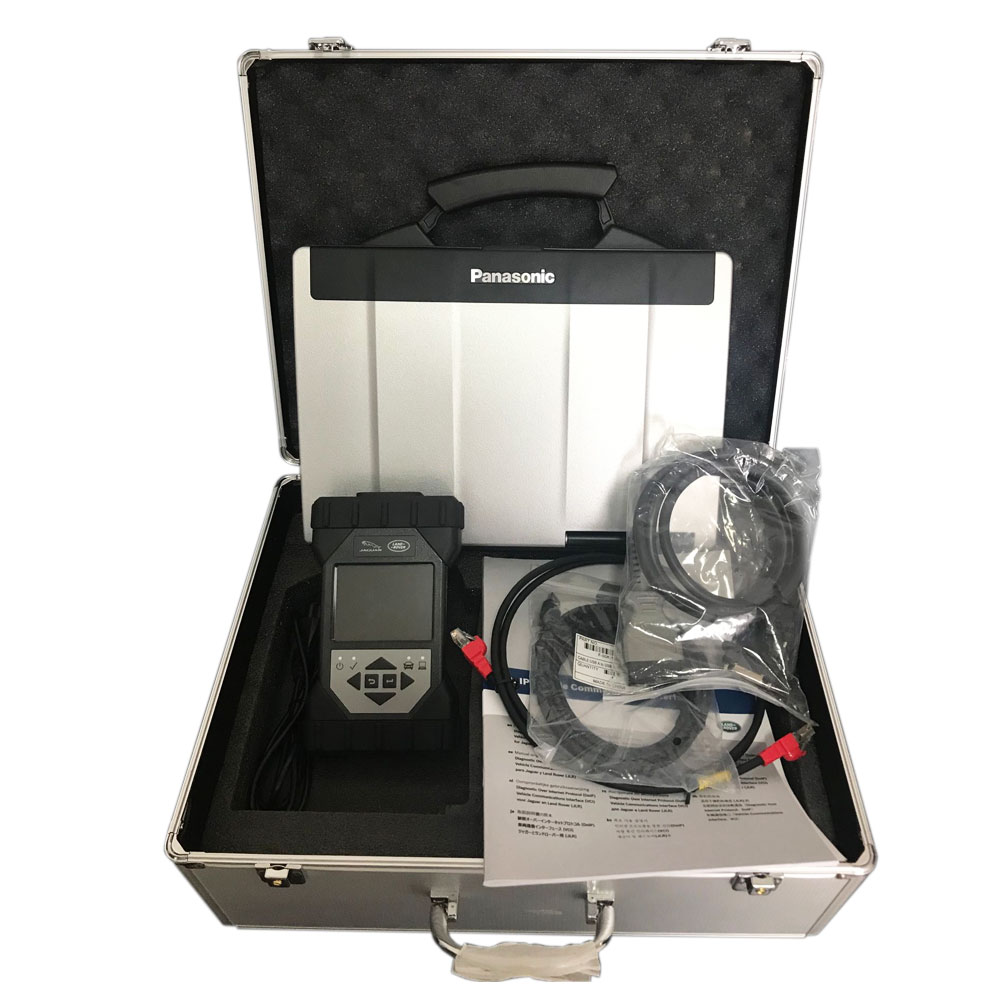 1. I own a Garage and want to offer Land Rover Jaguar Servicing or diagnostics or programming
You come to the Jaguar and Land Rover Diagnostic Tool as this is the source for All Diagnostics and Programming for Jaguar and LAnd Rover Vehicles from 1995 to 2019 and in to the future.
2. Im an independent Auto Electrician. Is this kit good for me ?
This is a Factory Dealer tool we are talking about for any auto electrician will be a very value tools in their kit.
You will be have the tech to program a vehicle from new or program existing built vehicles in any Jaguar Land Rover Factory   All Vins supported Globally
Diagnostics Trouble shooting problems number 1 tool
Programming flashing module updates and programming new virgin modules in to car.
Edit CCF for vehicle and change specs etc etc
3. Im a Car Dealer and do alot of jags and land rover and can it benefit me ?
Before you take a Trade in you can check if Mileage is ok in Dash and BCM and other parts to confirm it.
Check and clear DTCs before selling and do module updates and custom coding if change spec before sell
Make spare keys and perform security functions
All this in house and no more wasting time calling dealers or driving to them.
All will be under your own fingertips and cur reliance
4. Do you offer Online Topix with wiring Diagrams and Servicing Manuals ?
All packages come without this function as standard and you need to use your own login to to login to Topix online.
For clients outside uk who cant get this we can arrange an account for this for but for UK clients not supported
5. Do you offer Remote Support Packages as im new to this and need Support
Software reload / Update Services
Diagnostics Support
Programming Flashing Support
Spare Key Programming Support
Lost Key Programming Support