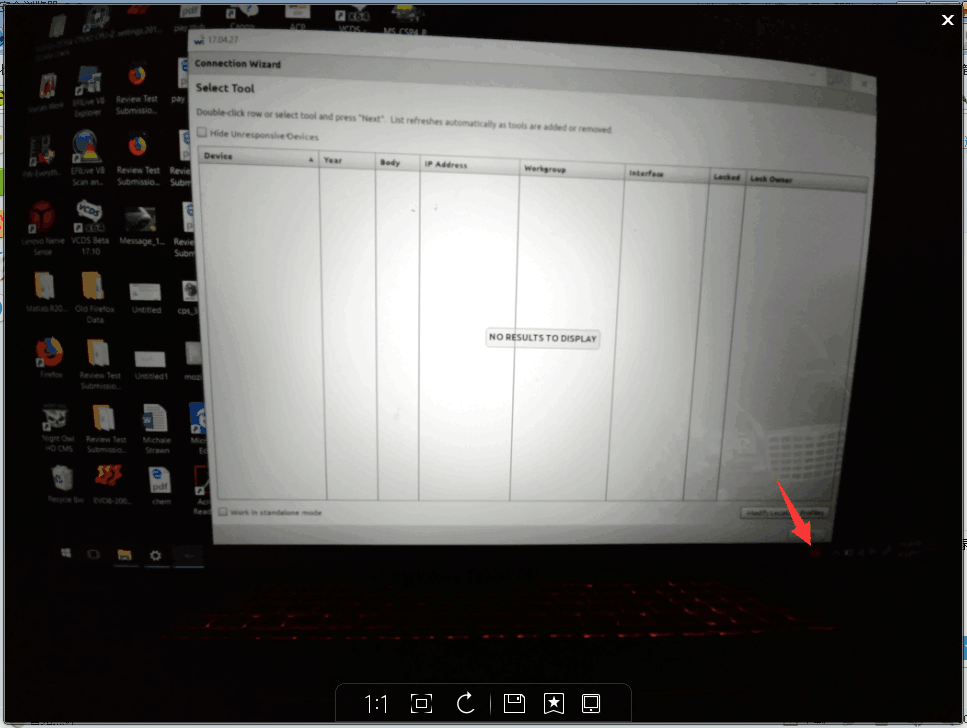 If you come across "No results no display" error when setup Witech Micropod 2 Chrysler diagnostic tool, follow the solution to fix the problem.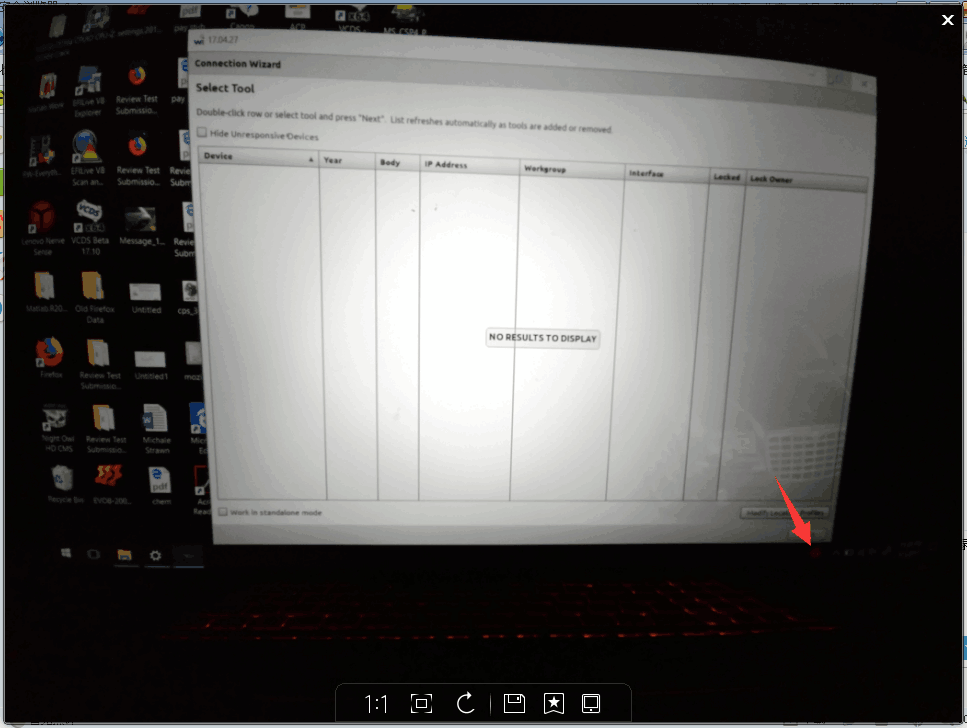 (click to enlarge)
The laptop didn't identified the Micropod II interface.
Wait the icon marked arrow above turns to green which means well communication is built.
Then run wiTech software.
FYI: You should install correct version 17.04.27 software for the Car Diagnostic Tool witech micropod 2. It must be connected to network.