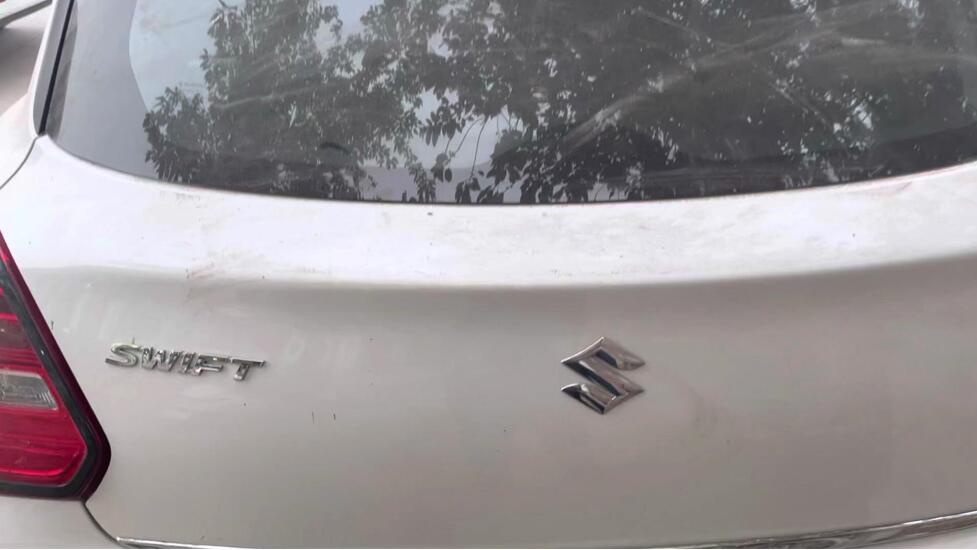 XTOOL X100 Pad2 is supported to successfully perform odometer calibration for a Suzuki Swift 2021 RH850 VDO via OBD. It's a very easy and quick job in 1 minute. Follow the steps below to learn how to do it.
The mileage on dashboard is 2910km now.
Connect X100 Pad2 with OBD, press
Instrument cluster >> Suzuki >> Swift >> 2020- >> RH850 VDO >> Mileage adjustment
Please input the file name to save it:
The file is saved the original vehicle data, not to be overwritten.
The EEPROM data is successfully backed up.
Press "OK".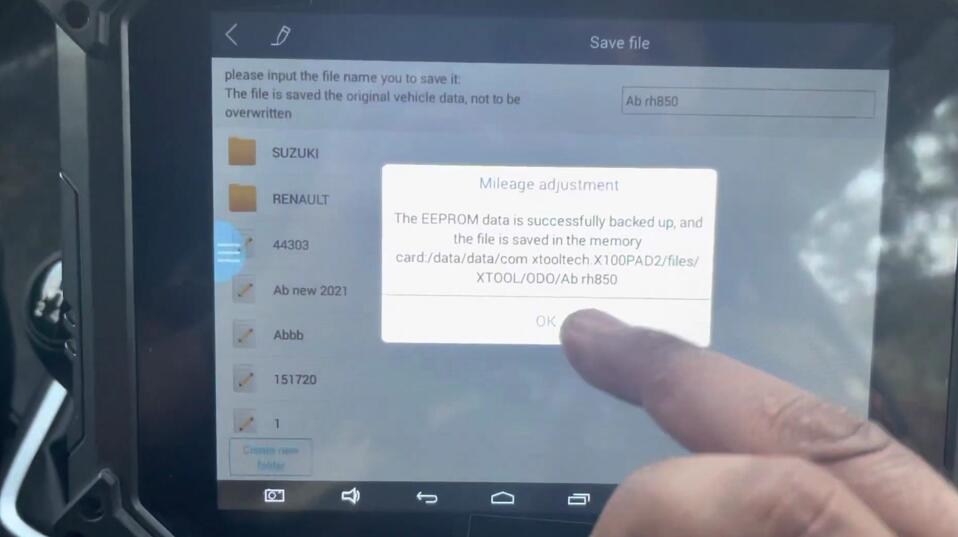 Enter the new mileage:2995km.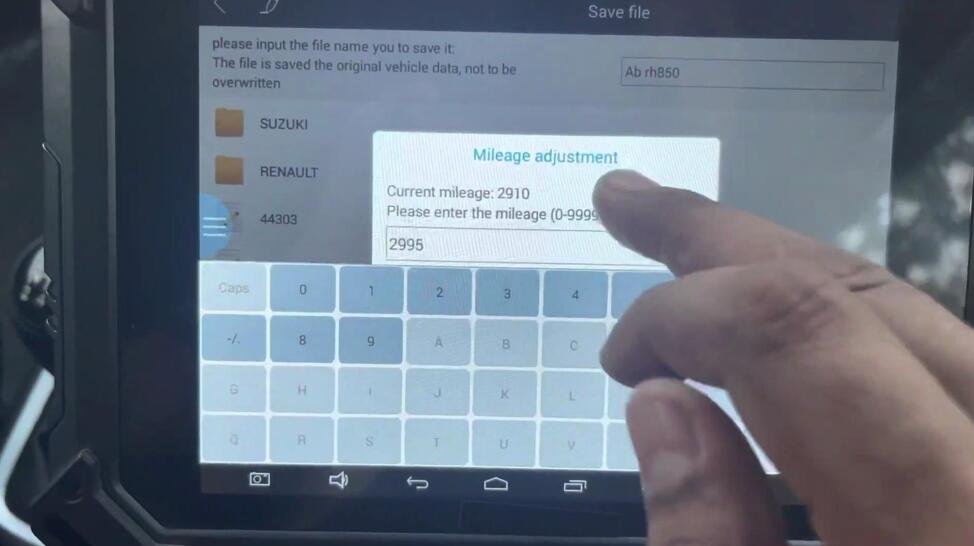 Repaired successfully.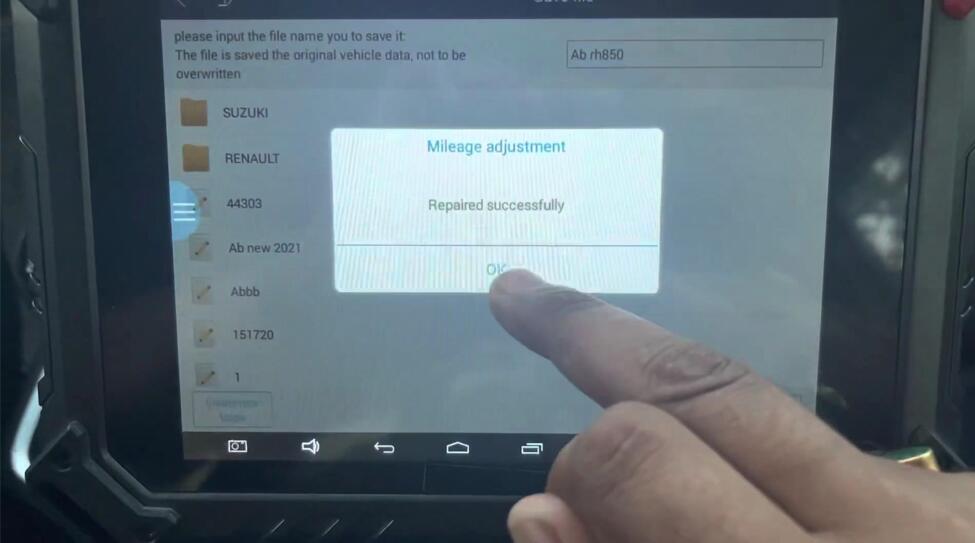 Amazing speed!
The dashboard changed almost at once to 2995 km.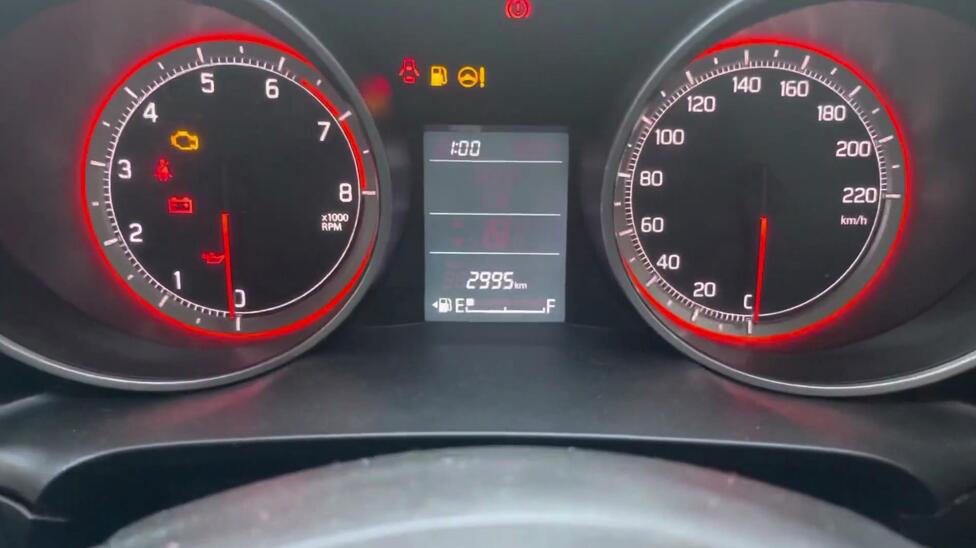 Done!
If you want more IMMO and maintenance services, please choose Xtool X100 Pad3.