Post starts with this question: I have Audi A6 4F bought as dead car because it does not react to the inserted key. Immo shows NOK key inserted. I bought xprog recently and I need to advice what should I buy more to be able to create or adapt the key I got. Unfortunately it's just my hobby so I have to purchase the clone versions. Is Tango clone solution for my problem or FVDI? I don't want like to give it to dealer as I am glad to learn new tools and things.
Solution: VVDI2 commander
Vvdi2 can easily do it.done one of these in 20mins akl, without dismantling anything,using vvdi2.
If you don't want to spend money for tools you can't do the jobs so you loose money.
***If it's just a hobby, no need to buy expensive tools… just pay a professional to do the job
Here comes the procedure of VVDI2 programs Audi A6 4F all key lost:
Remove engine from Audi a6l 2.4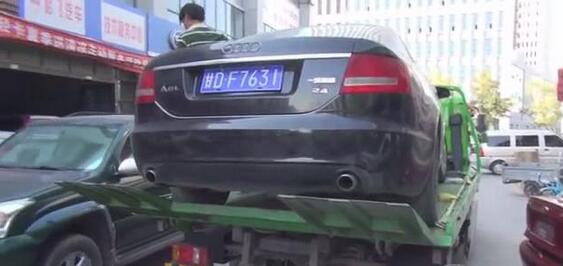 Open Engine cover, find out the Engine position, disassemble engine.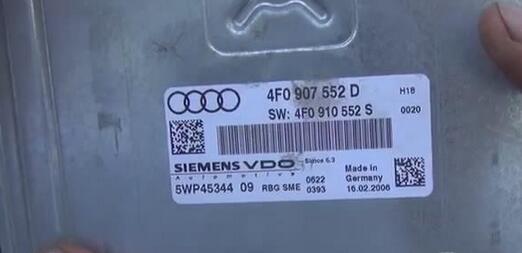 Remove the engine ECU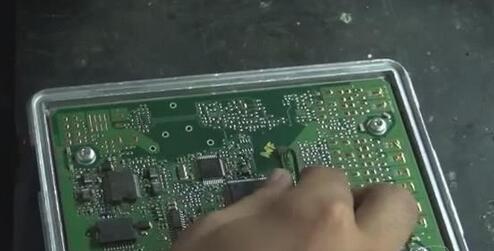 Take apart engine ECU.
Next is to read this 95320 chip.
Remove 95320 chip and put it on the VVDI pro to read data.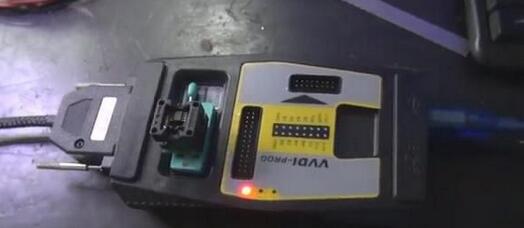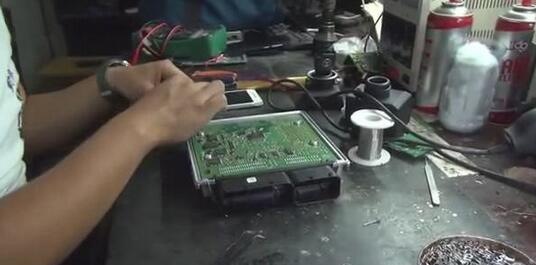 Open VVDI pro
Select type, manufacture and model
Click "New"
Click "Read"
Successfully Read out data, click "Save".
Take out chip from VVDI Pro and desoder the chip back to the engine ECU.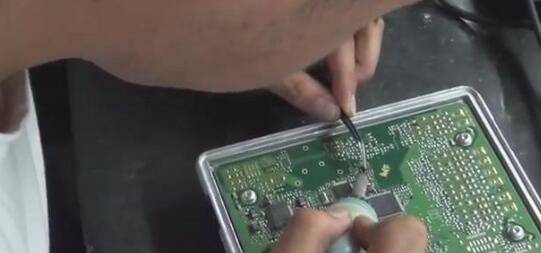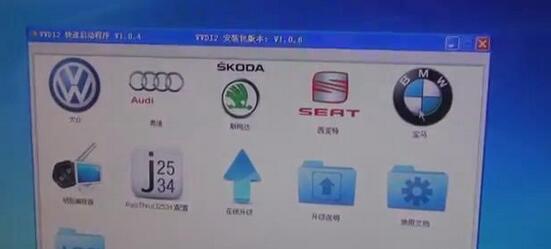 Reinstall engine ECU back to the Audi.
Open VVDI2 and click "Audi" option.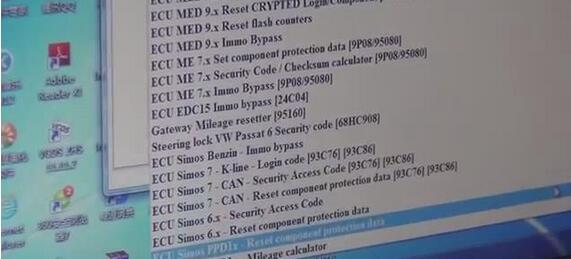 Select "Special function"
Select "EEPROM data processing tool"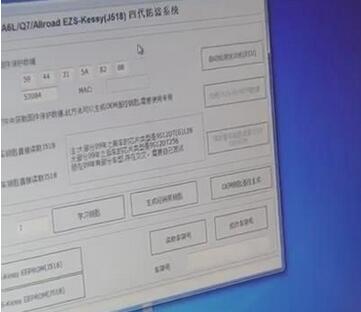 Firstly calculate CS code
Select "ECU Simons PPDIX – Reset component protection data"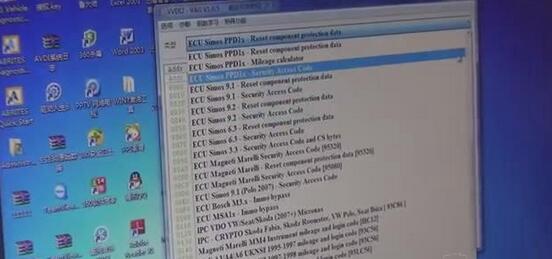 Click "Load" the load the data that read out just now, then click open.
This is CS code, take a picture to record it.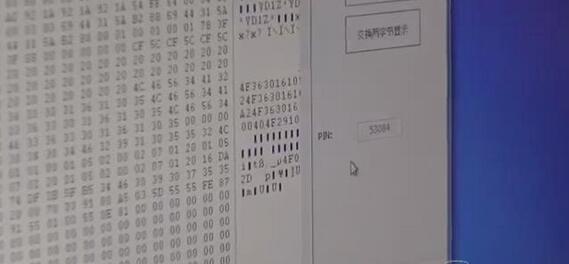 Next is to calculate it's PIN code
Select "ECU Simons PPDIX – Security Access Code"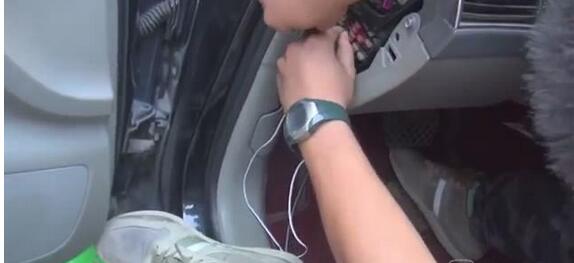 Click "Load" again to load the file.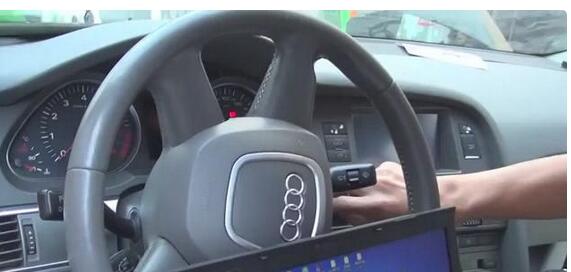 The first step is prepared well.
Open VVDI2, click "Learning Key"- "Audi A6/Q7" Option.
Input the CS and PIN code that read out by VVDI pro, then you will see the button "Learning Key" and "Generate dealer key" are enabled.
Put OEM chip and 8E chip into VVDI2 key programmer.
Click "Generate dealer key"
Generate dealer key is done.
Next is to learning key
Disconnect the short insurance line.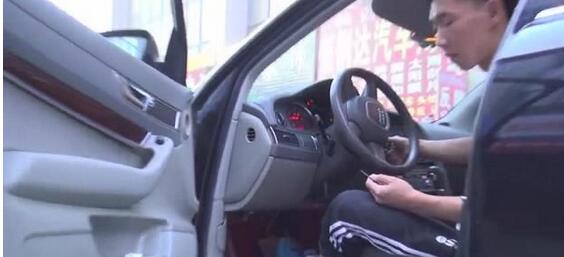 Connect back
Take out the chip from VVDI2 and put it into ignition data coil.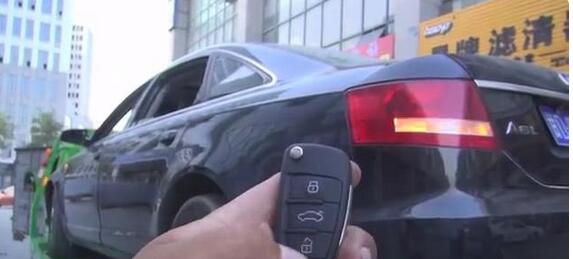 Click "Learning Key"
Open and close car door, turn on ignition, press down brake.
Click "Learning Key".
learning successfully.
Next is to read out EZS-KESSY(J518)EEPROM.
Click "ok", select Chip type 9S1201128, the aim to read EZS-KESSY(J518)EEPROM is to generate OEM remote control.
Save EZS-KESSY(J518)EEPROM.
Generate OEM remote control.
Vertical put remote controller on the coil of VVDI2.
Click "Open"
Following the prompt the put the remote controller, click "Next"
Controller is generated successfully, assembled key and to test.
Test the key whether it can start the A6L.
The car can start.
Prepare to test Remote control.
Remote control is working.
Done.