This instruction show you guide on how to use Autel MaxiIM IM608 to program keys for Ford Fiesta PATS 2008.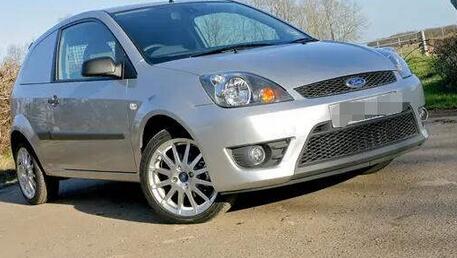 Procedures:
Build connection build Autel IM608 device and Ford Fiesta,then enter Ford menu to select [Fiesta]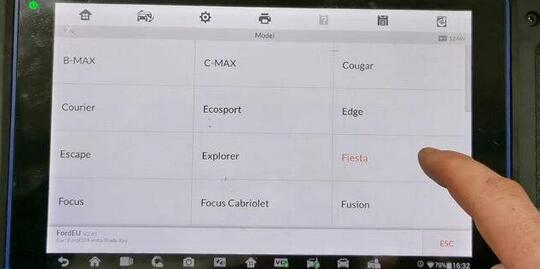 Select [2002-2008]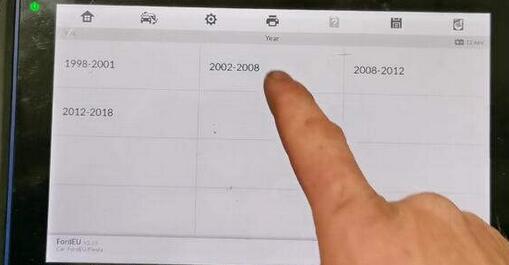 Select [Blade Key]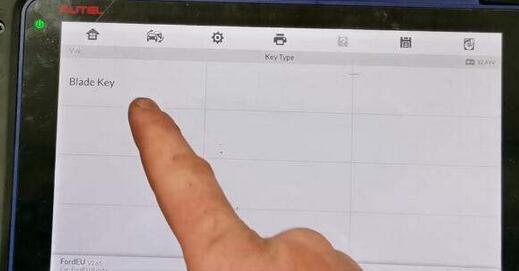 Select [Immobilizer(CAN)]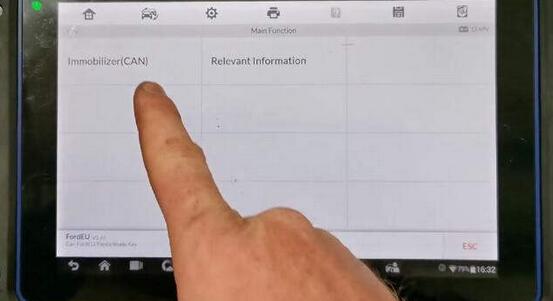 Select [Erase Key]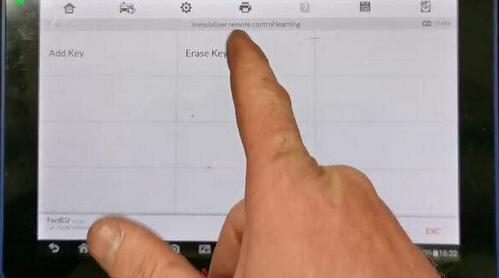 Note:All key will be earsed.At least 2 keys are required for key learning to complete,click [Yes] to continue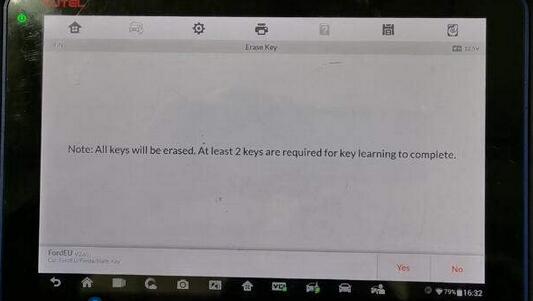 Turn the ignition to the ON position,click [OK]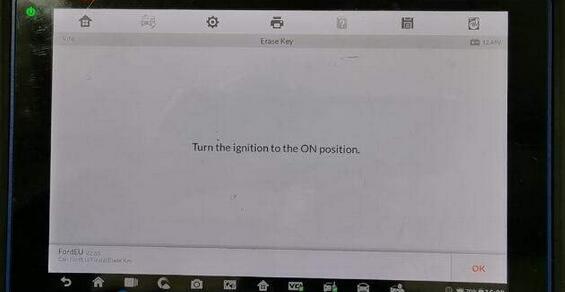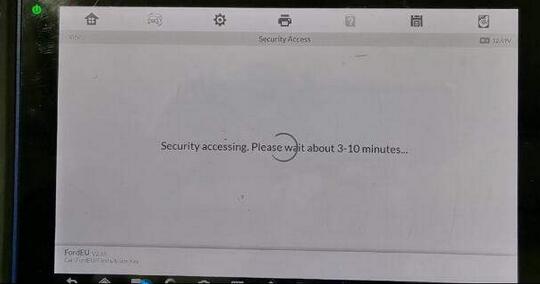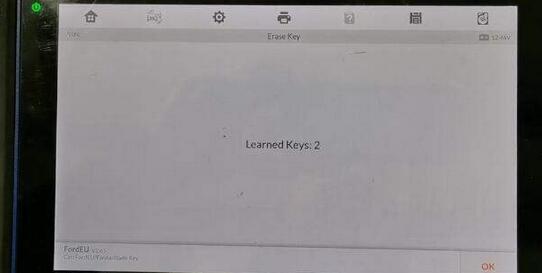 After erase key complete,click [OK]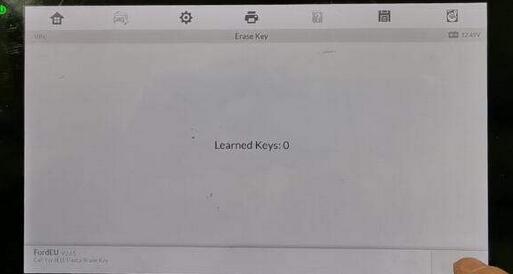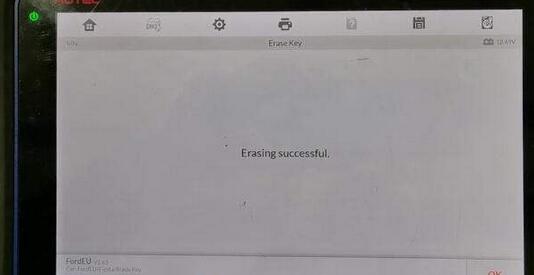 All known key has been erased,You must now program a minimum of two keys.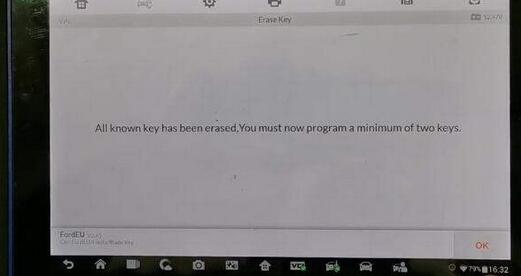 The engine will not start until you complete the following steps:
Perform the following steps to learn the ignition keys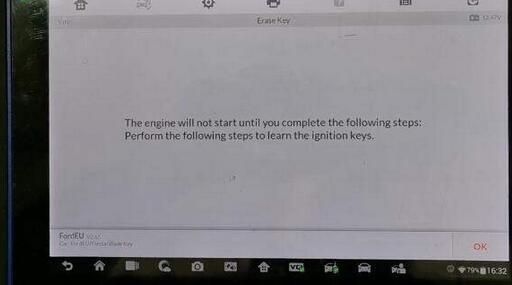 Turn the ignition OFF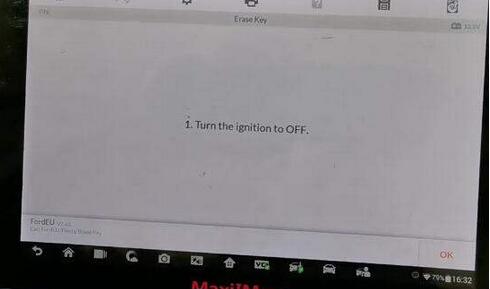 Turn the first key in the ignition to ON for 3 seconds,then remove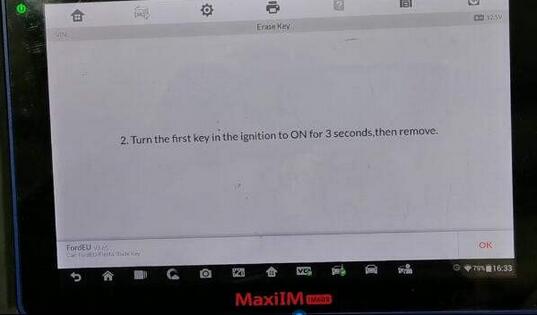 Would you like to add more keys?
Press [Yes] to continue,press [NO] to complete the procedures.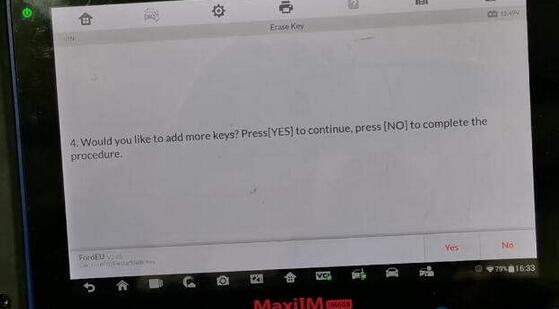 After finish all necessary functions,comfirm that all learned keys can start the engine.Verify that the engine continues to run for at least 5 seconds.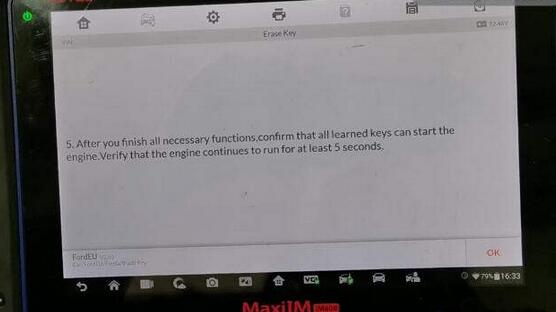 Learning completed.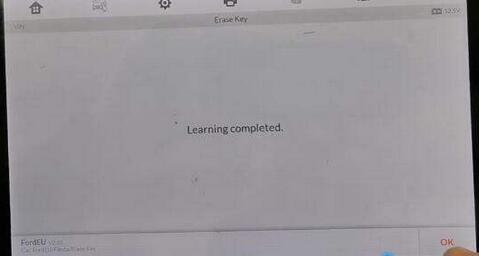 Done!
Test the keys programmed on vehicle.