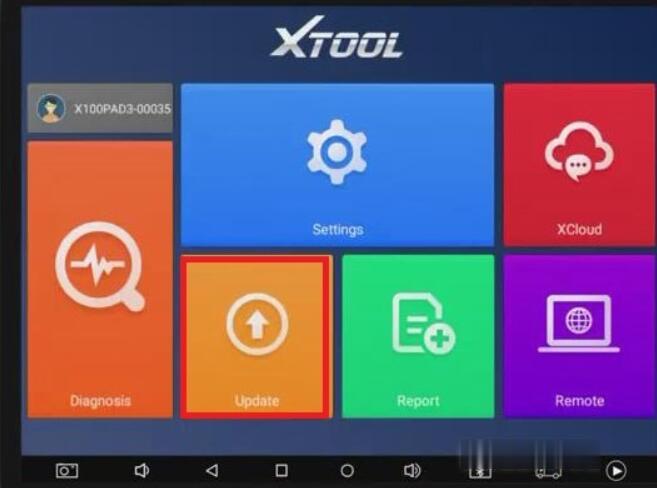 This post will show you how to do OBD2 odometer adjustment for Toyota all key lost with Xtool X100 Pad3.
Preparation:
KC100
Key smart card
XTOOL X100 PAD3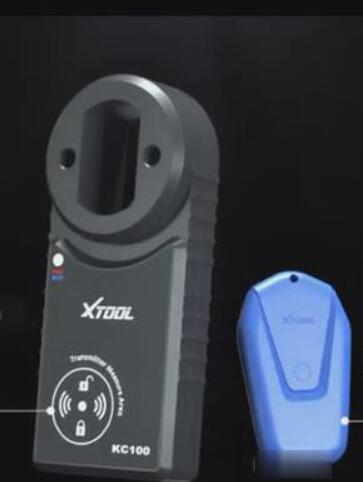 Steps:
1. Connect OBD port to XTOOL X100 PAD3.
2. Click "START TO ACTIVATE".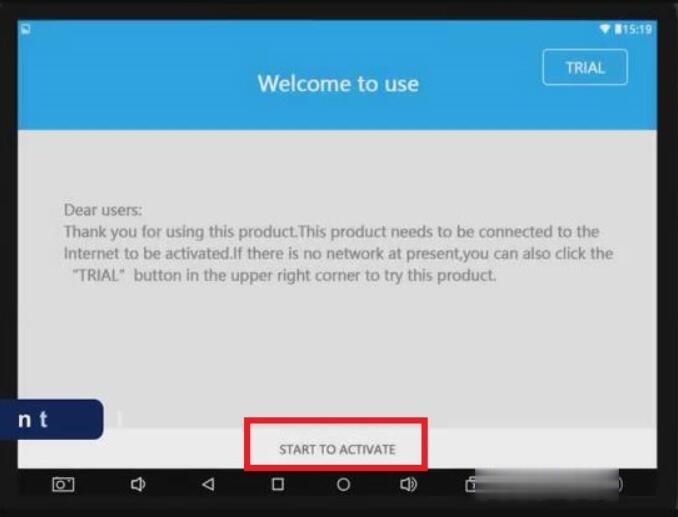 3. Enter the names of company and mailbox, click "OK".
4. Select "Update">>"Update all".
5. When the update is successful, return to the main page, select "Diagnosis">>"Odometer adjustment", then we can see that Odometer adjustment function supports a variety of models.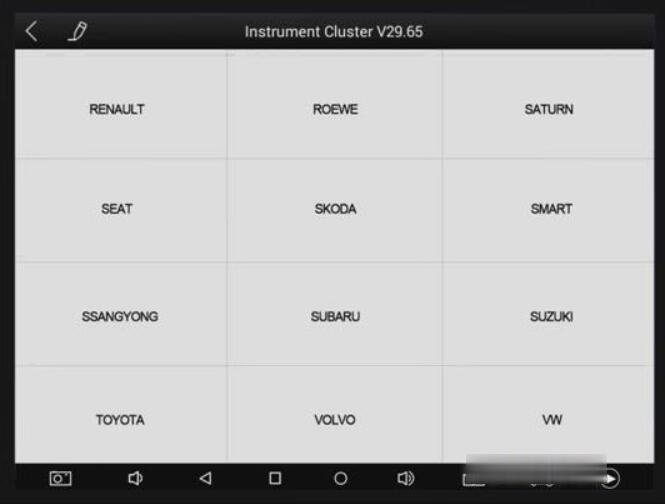 6. Select "America">>"OBDⅡ">>"AUTO SCAN">>"Live Data".
7. Click "Select all" and choose "OK" to overview live data.