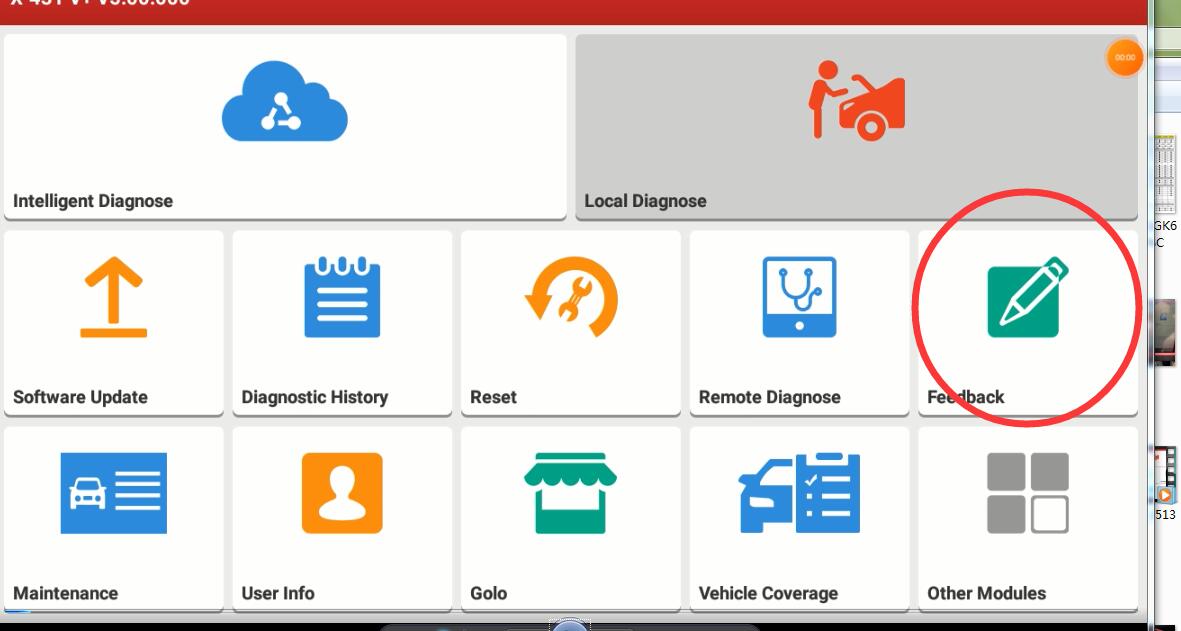 Question: when I register Launch X431 pro mini, it displays "Please input the displayed image verification code", I haven't receive the verification in my email inbox, where to find it?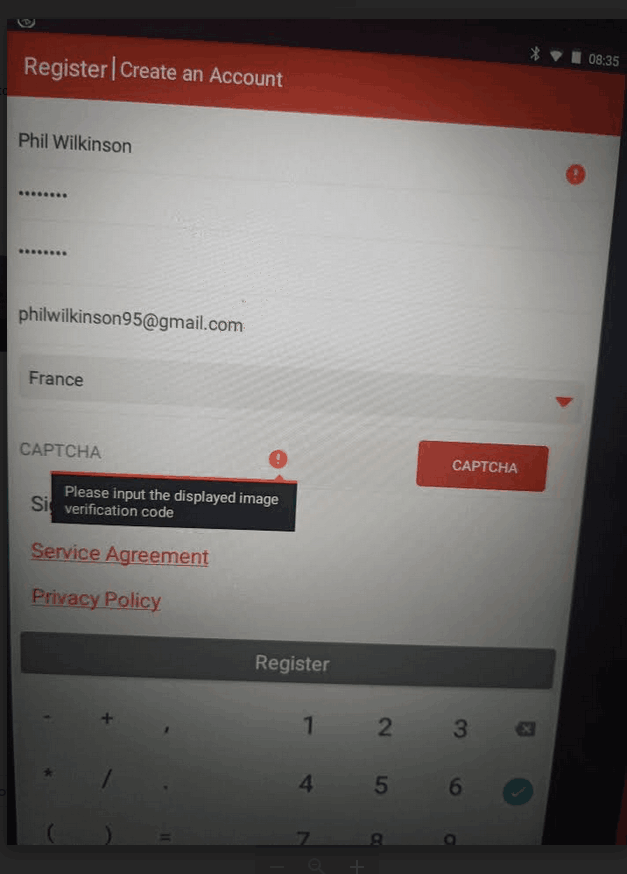 X431 chief engineer replied:
The machine is able to receive the verification code in the "Feedback", please check the tablet date and time as well as the internet connection, if all are okay, please register again after 30 minutes later.
Please look at the APP Feedback menu:
PS: The X431 Pro Mini machine plays as the same role as a phone, which can receive the message.