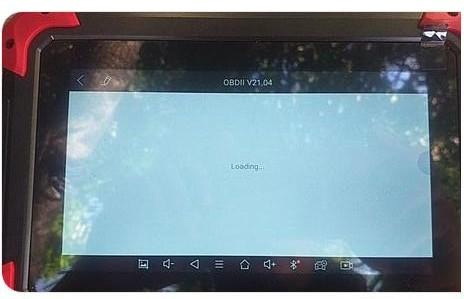 Problem: after booting the XTOOL X100 PAD, I select the OBD2 function, unfortunately, it stays on the loading page.
OBD2TOOL Solution:
1. Open "quicksupport" on the tablet, and you will have one ID (shown as below), click on "Send my ID".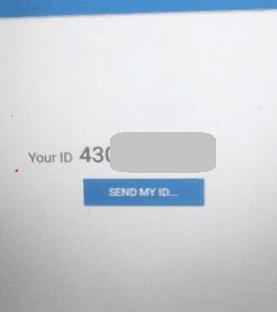 2. Accept the request from Xtool Tech Supportto connect your tablet.
3. Wait to download the software remotely.
4. Alright, the bug is fixed.
Hope it helps!