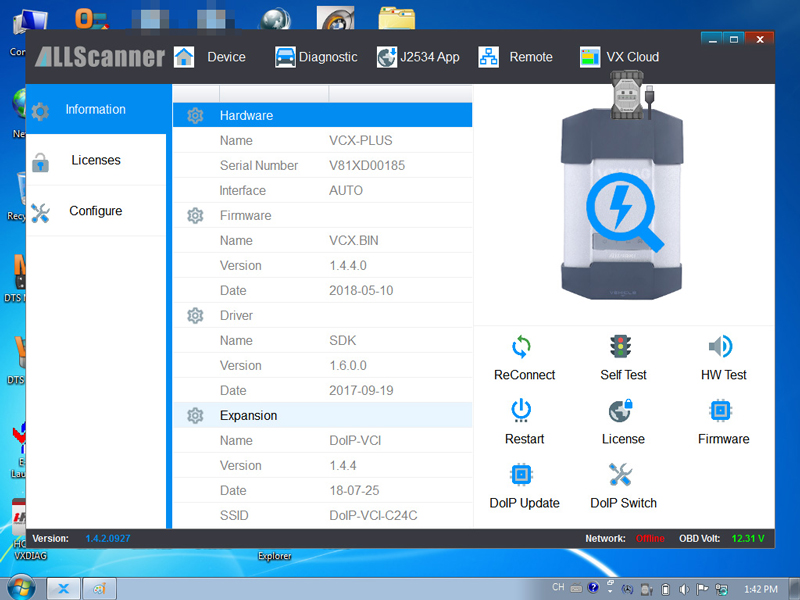 VXDIAG For XENTRY Diagnosis VCI is the latest interface for For Mercedes & SMART vehicles can replace Star C4/C5. VXDIAG For XENTRY Diagnosis VCI acts as a Pass-through Interface, also called Star C6, For Vxdiag Benz C6 multiplexer to provide complete communication between a vehicle and the VXDIAG For XENTRY software loaded on a PC.
How to update Benz C6 VCX firmware
When you finish installation and configuration of XENTRY XDOS 2020.09, pls install VX Manager and do settings as follows: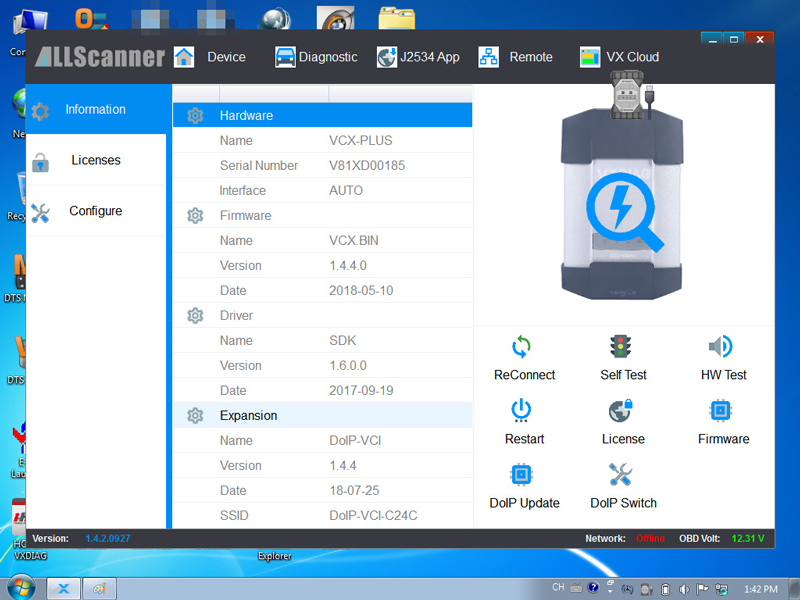 1. update VCX firmware version to 1.4.4.0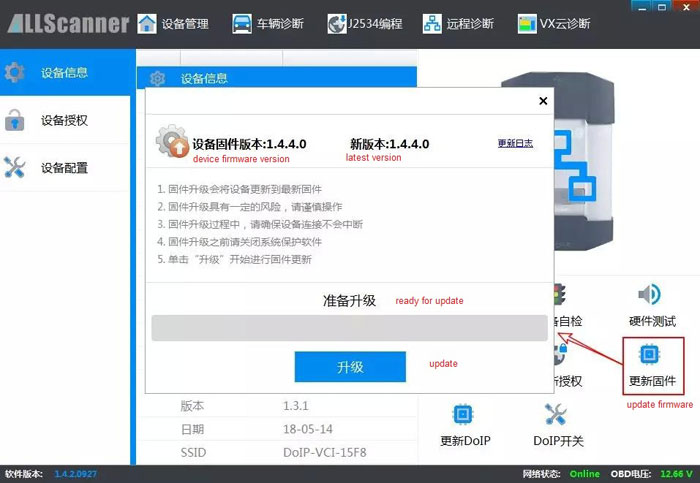 2. update DoIP firmware version to 1.3.1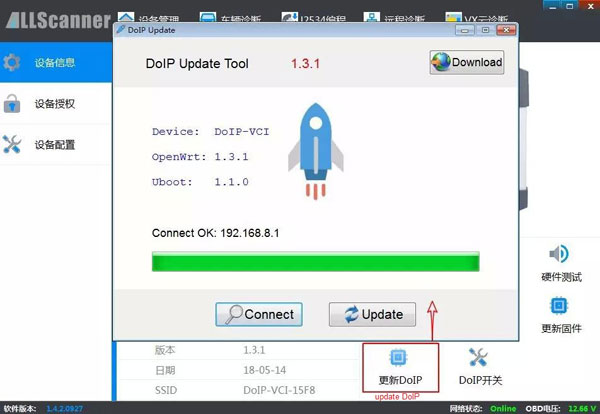 3. install BENZ C6 driver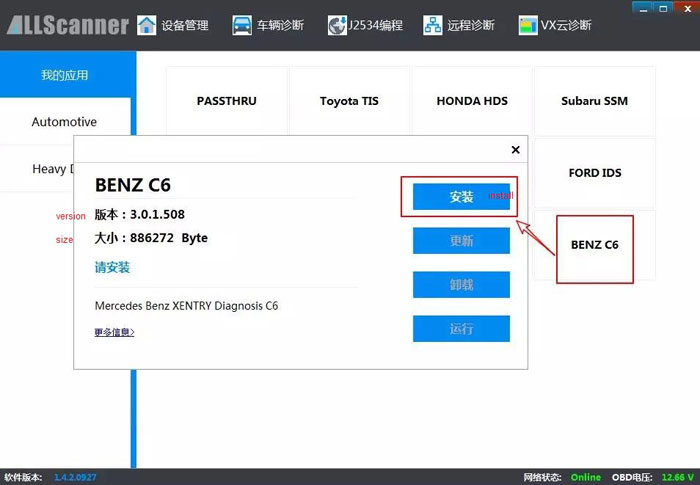 How to configure VXDIAG Xentry Diagnostic VCI C6 with ConfigAssist :
Note: you should follow the steps below to setup the diagnostic device, if you install XENTRY yourself
1. open ConfigAssist and click on XENTRY Diagnosis VCI
2. click on ConfigAssist
3. continue
4. continue
5. cannot detect StartKey? Click on Manual setup to enter the StartKey
6. save the key data and click on Application and then continue
7. click on Application, continue
8. complete Benz C6 configuration. Exit
Reboot your laptop after configuration!!!
The icon will be displayed on your Desktop, if you manage to do the configuration and have success with Benz C6 connection to the laptop.