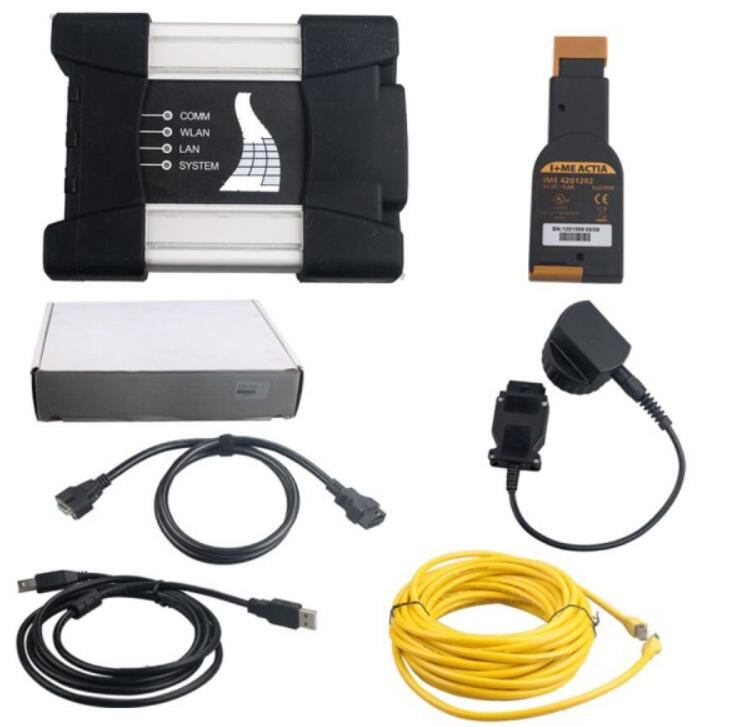 Original ICOM firmware update problem
Ask by ben1974:
Hi Folks,
Trying to update firmware on an original ICOM that was brought from the dealer so I can use it on free software from here.
I have updated cones before no problem using .bin files, but when I try to update original unit I select boot file and a red message appears saying wrong version of BMW ICOM.
I am worried that if I click on 'send the file' button it will brick the unit.
There is another firmware folder named 'ICOM next' but this had .xml files in it.
I have tried to select the boot .xml file but get the same RED warning message,
Anybody know what to do to update the firmware on my device?
Thanks
Reply by Ryan mcmullan:
Your missing files if just xml files in ICOM Next folder, the current version of firmware is 03.15.03, what is your current version? It might not even need firmware update as if came from dealer ISTA will update ICOM automaticaly '
Reply by ben1974:
Thanks for your help. I haven't used it on the BMW AOS portal for 2 years, it has been running on the 2018 Rheingold well without FW update. The offline version I have installed is 06/2020 and it requires FW update.
To answer your questions, there are two .tar file directorys in the ICOM NEXT folder called "ICOM_Next-app-10103.tar" and "ICOM_Next-rootfs-10103.tar" as well as the 2 .xml files named "application-image.xml" and "firmware-image.xml"
FW appears to be latest version 03.15.03.
There is also the ICOM A1-A2-A3 folder with the application and boot .bin files, but not sure if I can copy these onto original ICOM.
Reply by Ryan mcmullan:
In ICOM web server when you load system image = ICOM_Next-rootfs-010101.tar.gz from ICOMNext folder you get an error at this point?  You mentioned above "ICOM_Next-rootfs-10103.tar" is the number 3 a typo?
Source:
https://mhhauto.com/Thread-Original-ICOM-firmware-update-problem