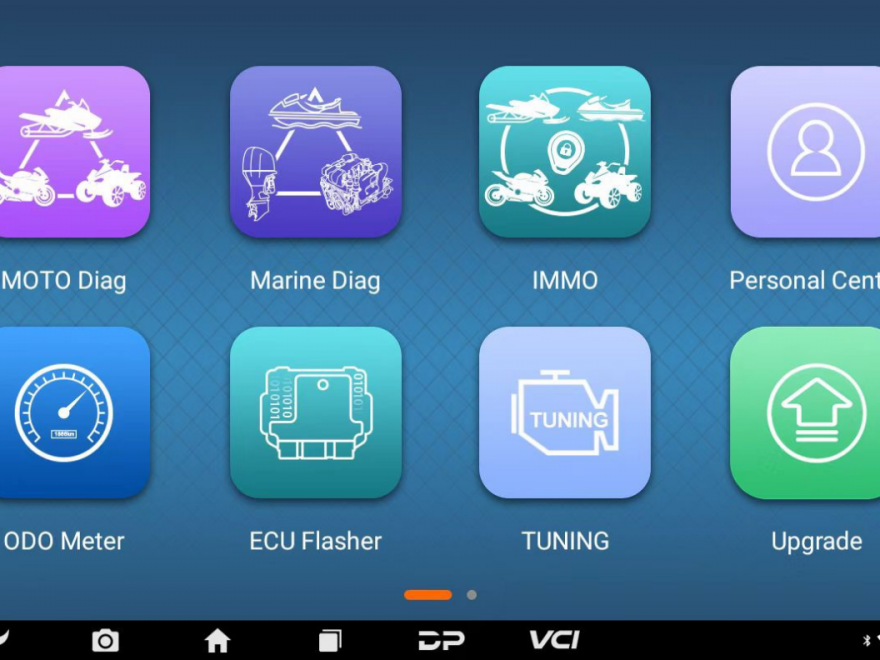 Background: A 2015 APRILIA CAPONORD 1200RALLY, its maintenance time is up, the dashboard shows maintenance tips.
Preparation
Preparation: OBDSTAR MS80, M001A, M002+M004/N004.
Remarks: M004/N004 working with M002 or connecting negative pole of an external battery with negative pole of motorcycle via M002A to get power.
Tips
Tips: After finishing related maintenance items, pls follow below steps to remove maintenance tips.
Solutions
Solutions: using OBDSTAR MS80 to operate on【Service reset】.
Details Steps:
①Connect MS80 to Motorcycle, enter into【MOTO DIAG】;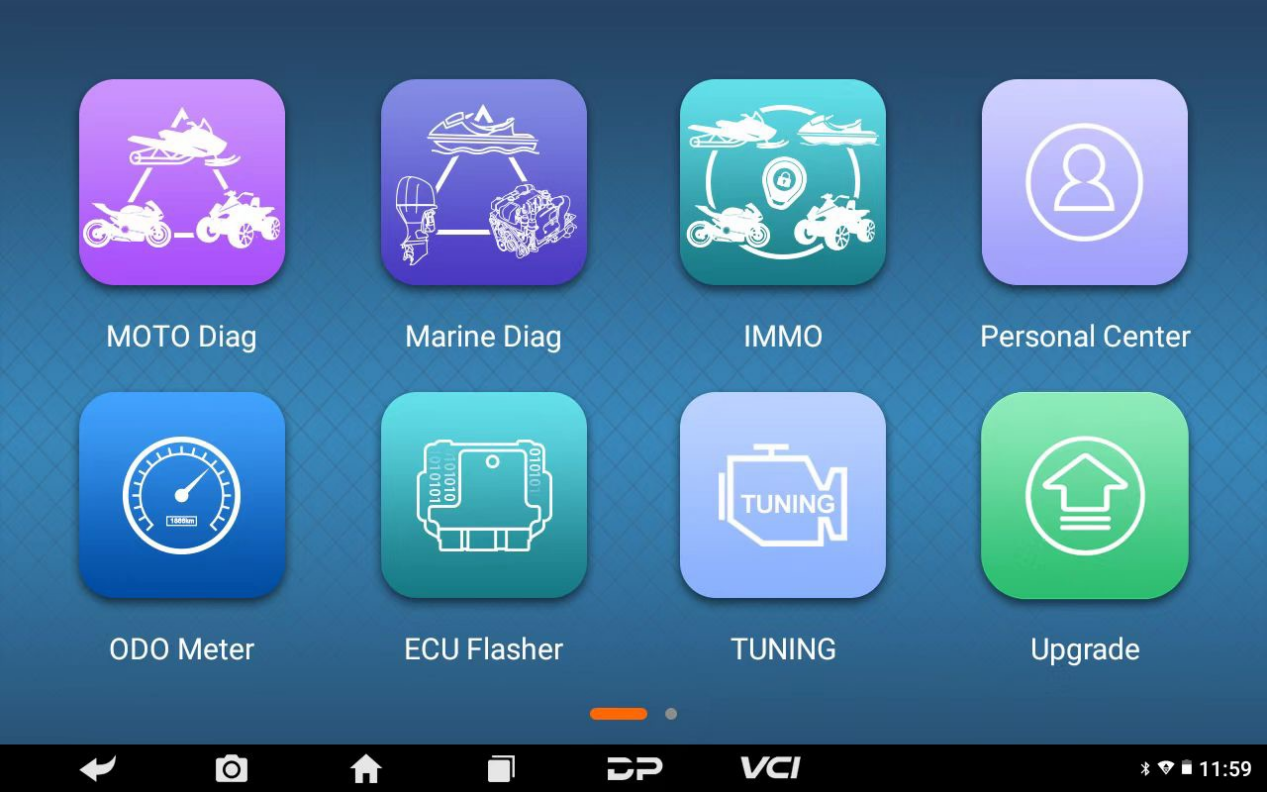 ②Click【All】, input letters such"APRILI" in search bar, click【APRILIA】;
Tips: by searching keywords, find out related models quickly.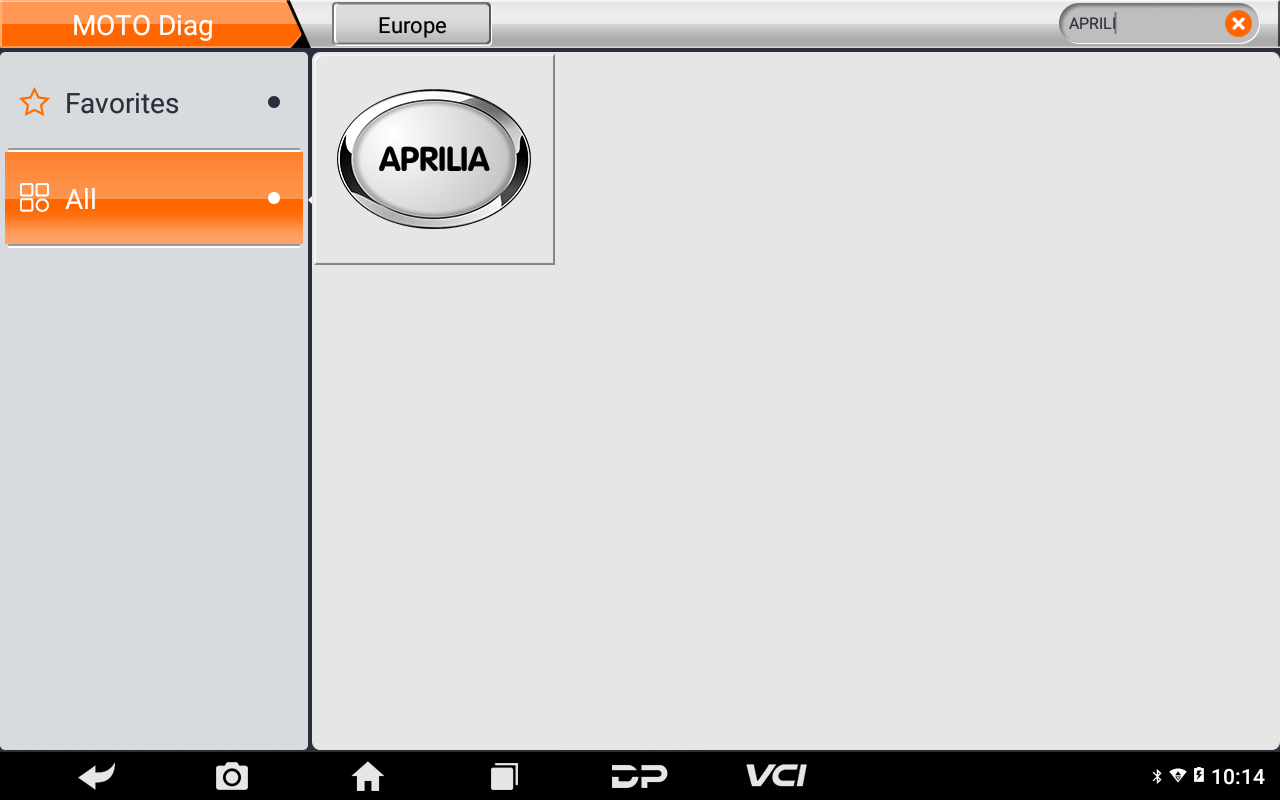 ③Click APRILIA latest edition;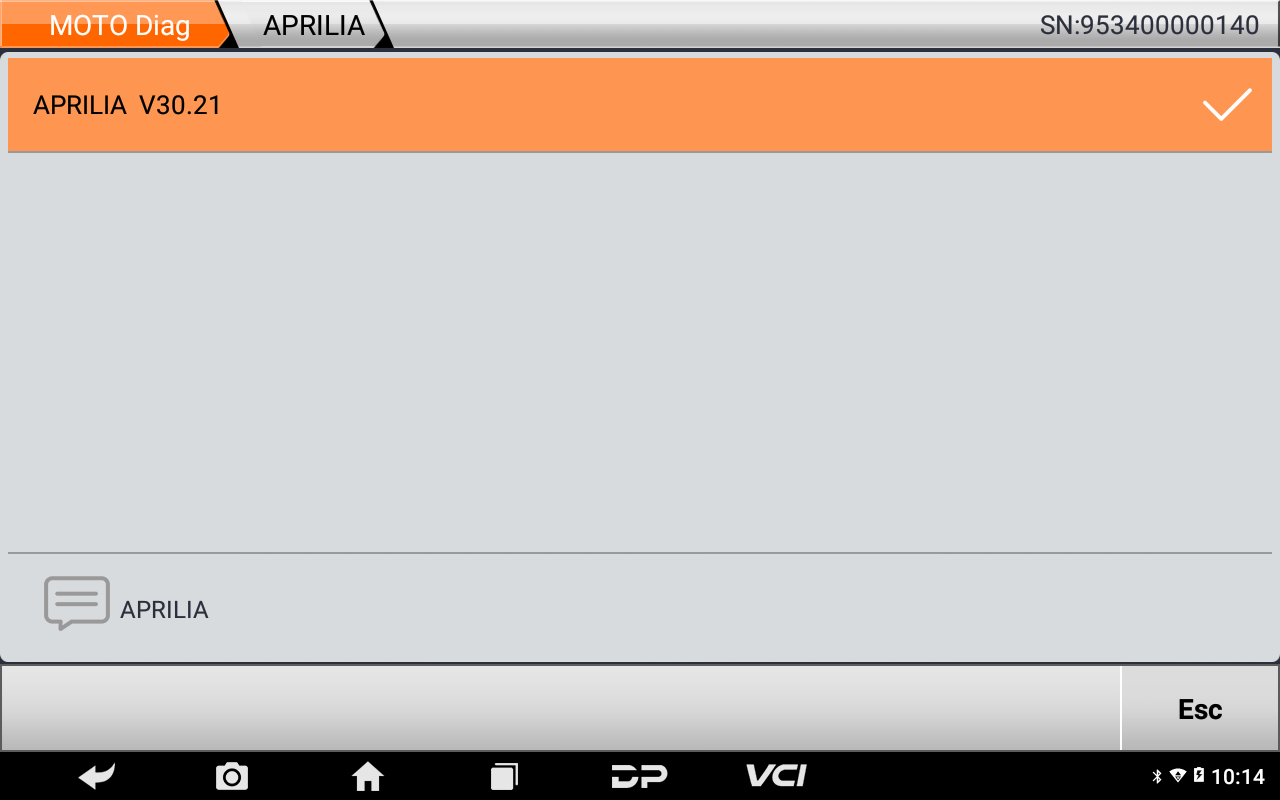 ④Click【Diagnosis】,【C】,【1200RALLY】;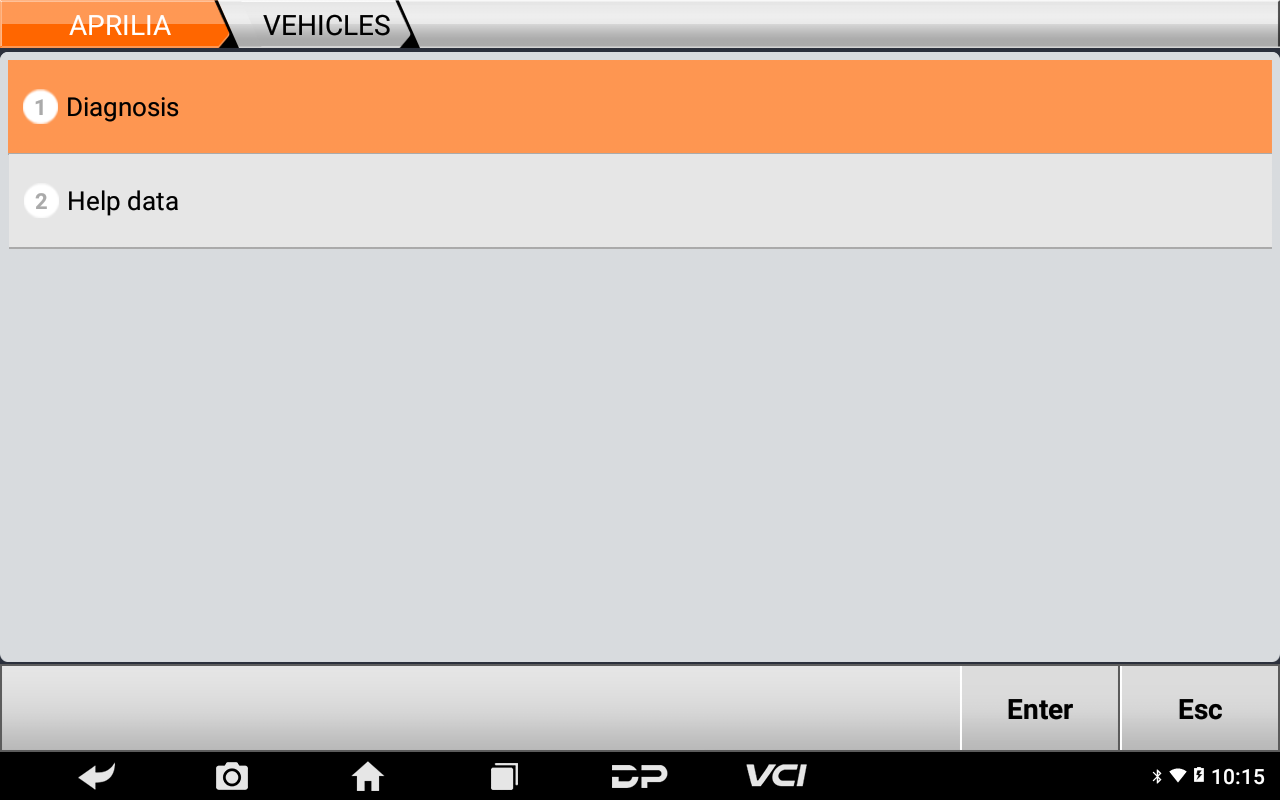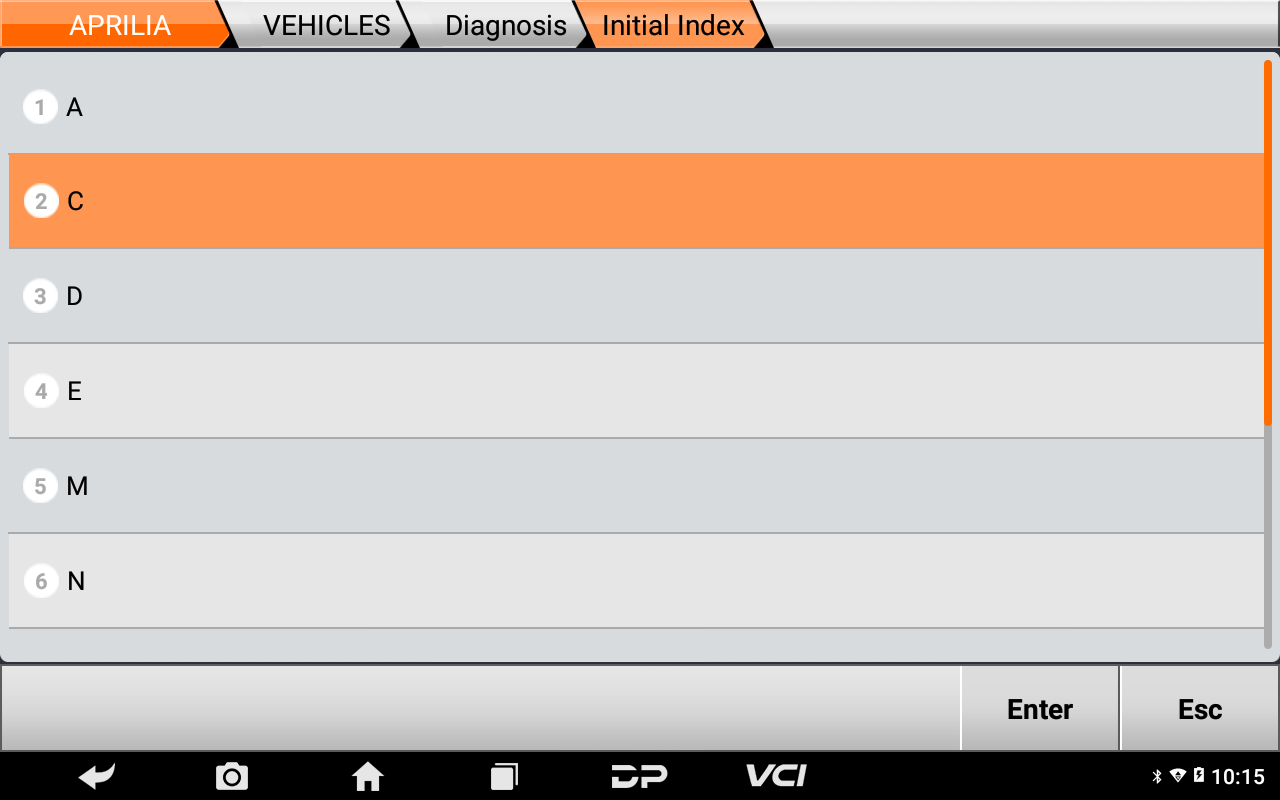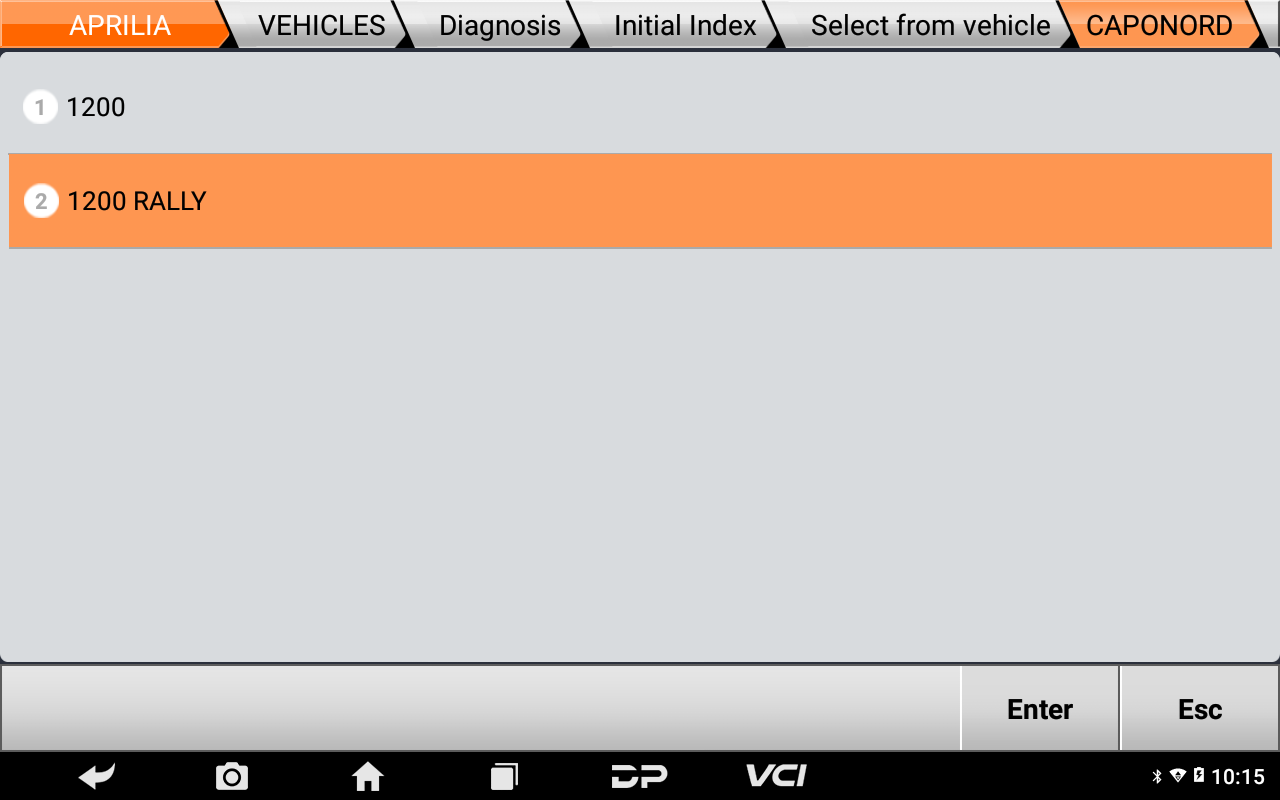 ⑤Click【INSTRUMENT PANEL】;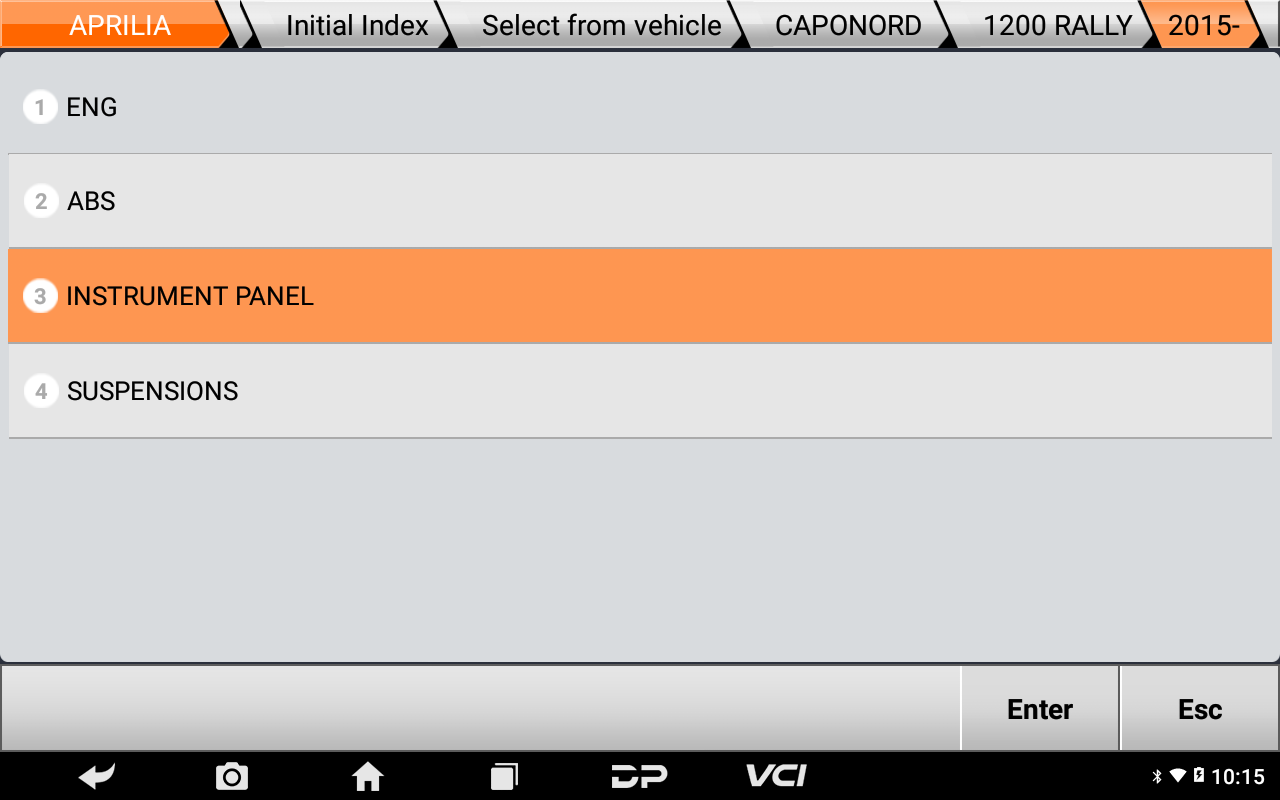 ⑥Click【Enter】;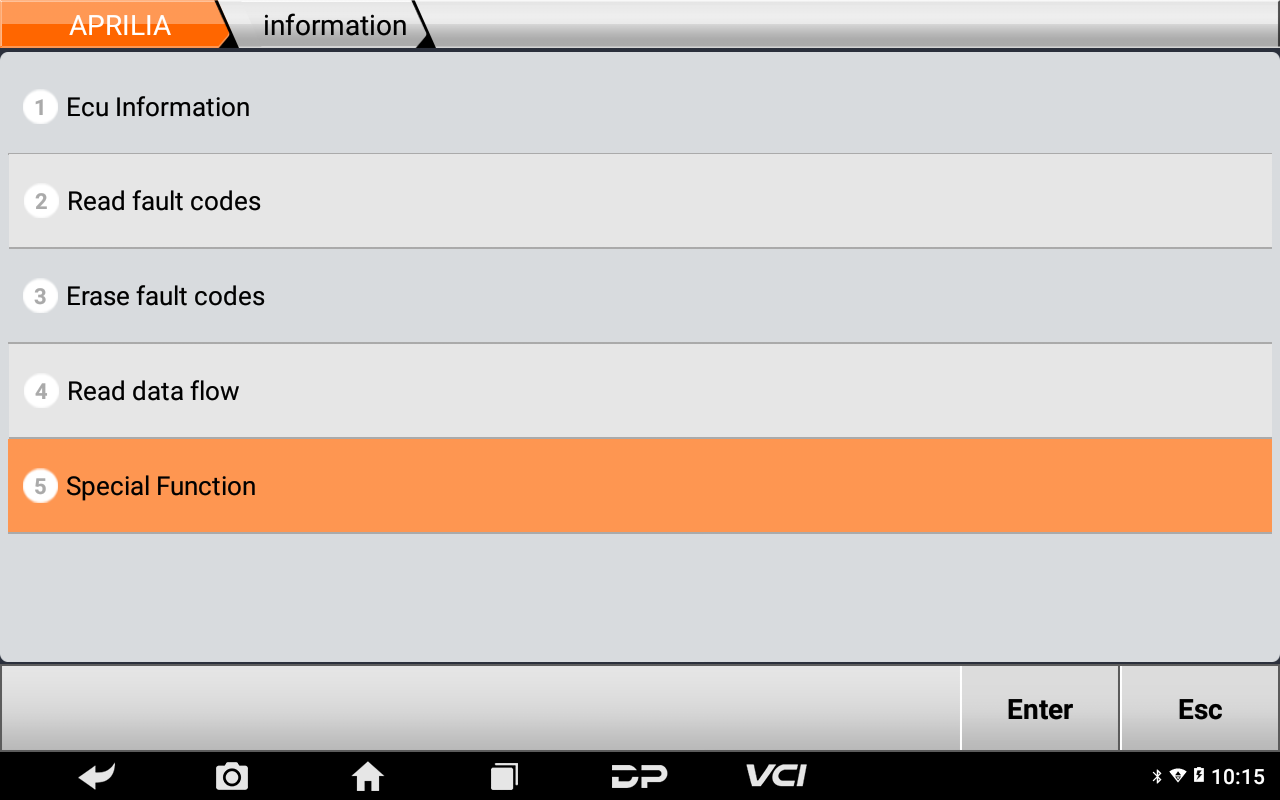 ⑦Click【Special Function】;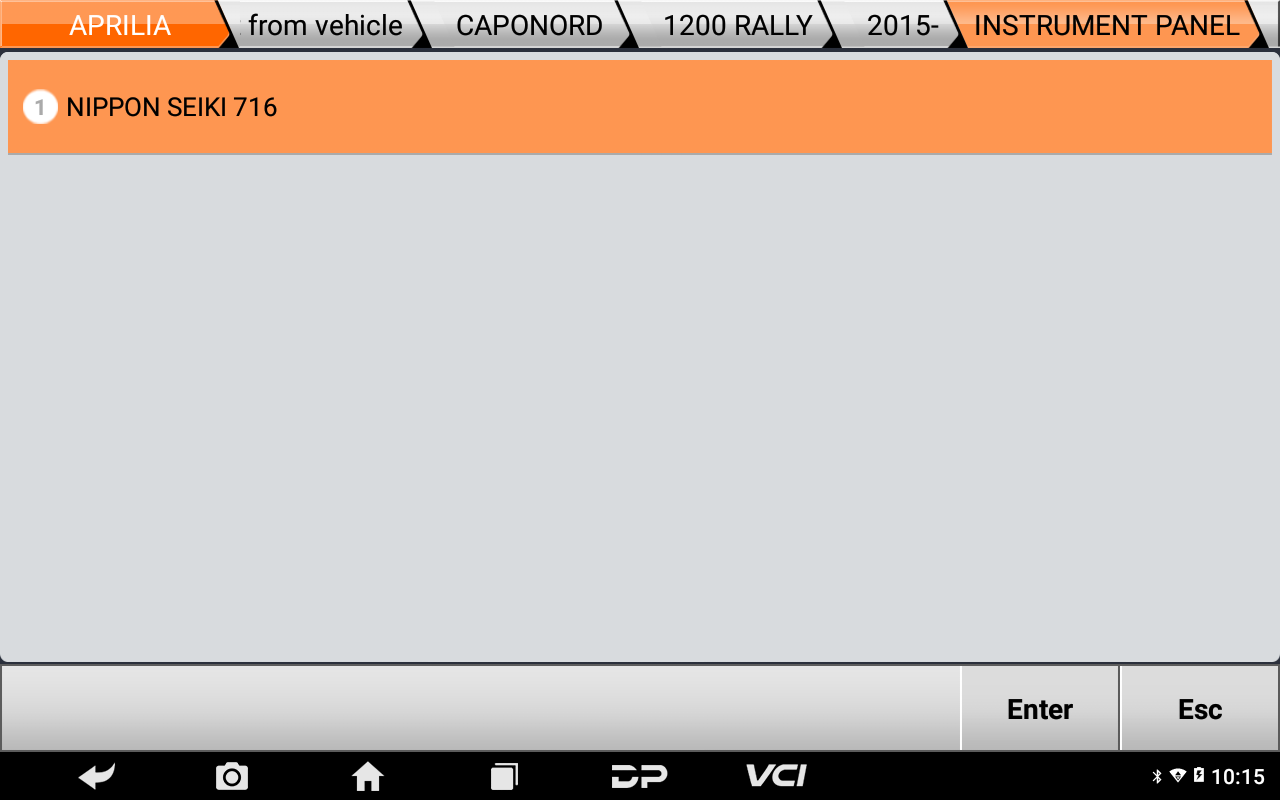 ⑧Read note, click【Agree】;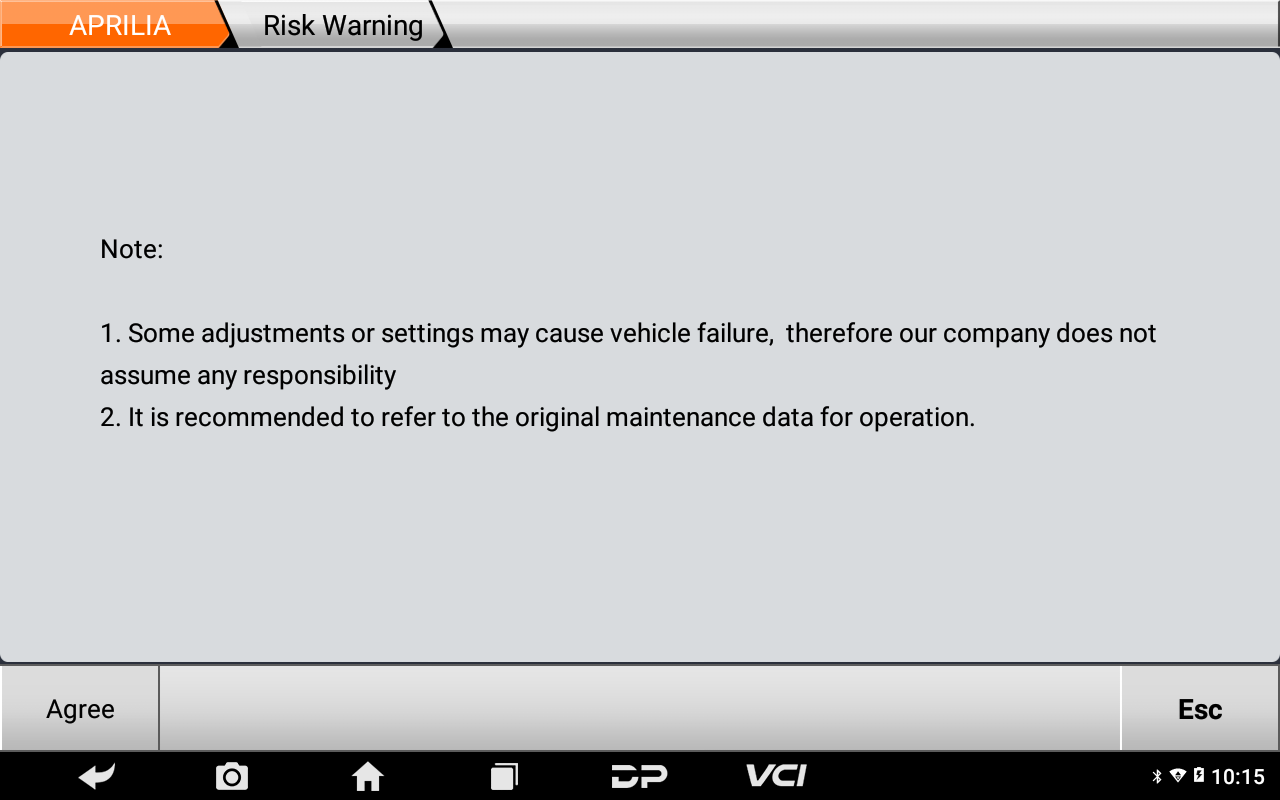 ⑨Input 123, click【Enter】;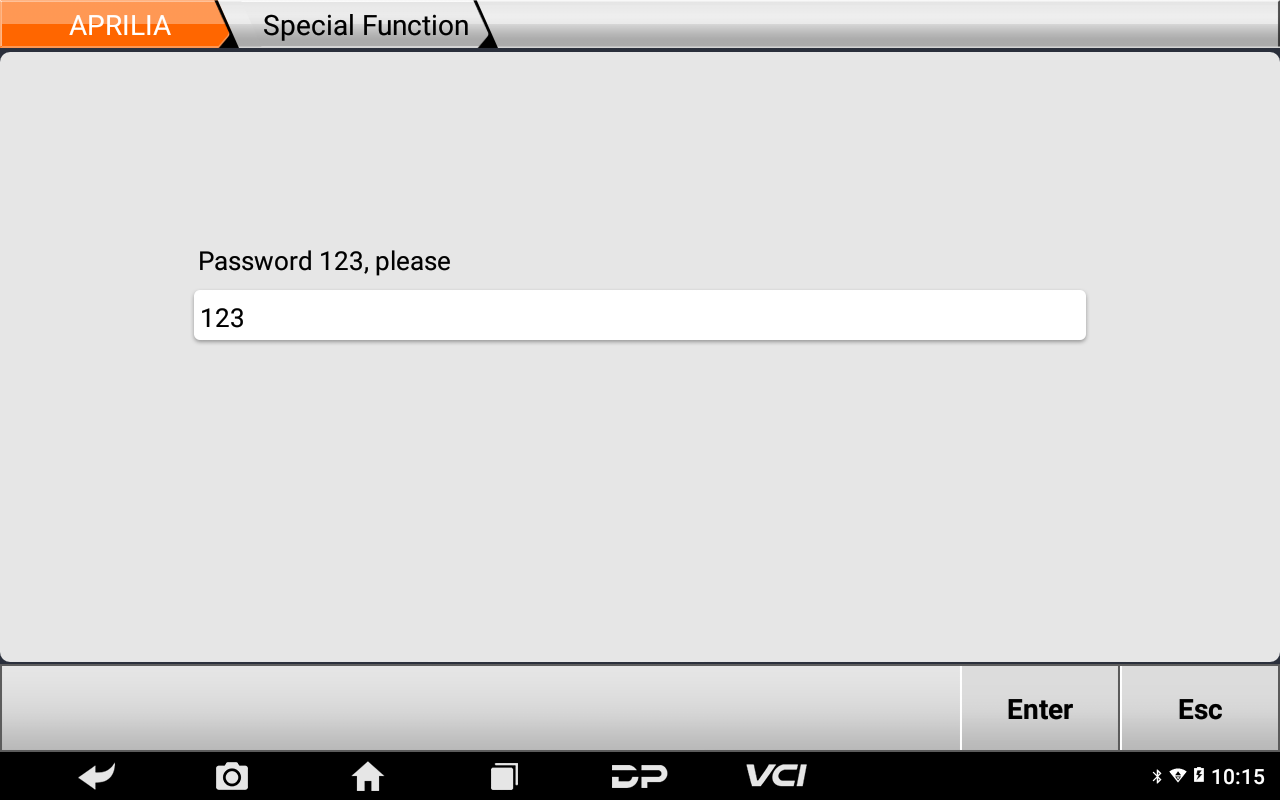 ⑩Click【Service reset】;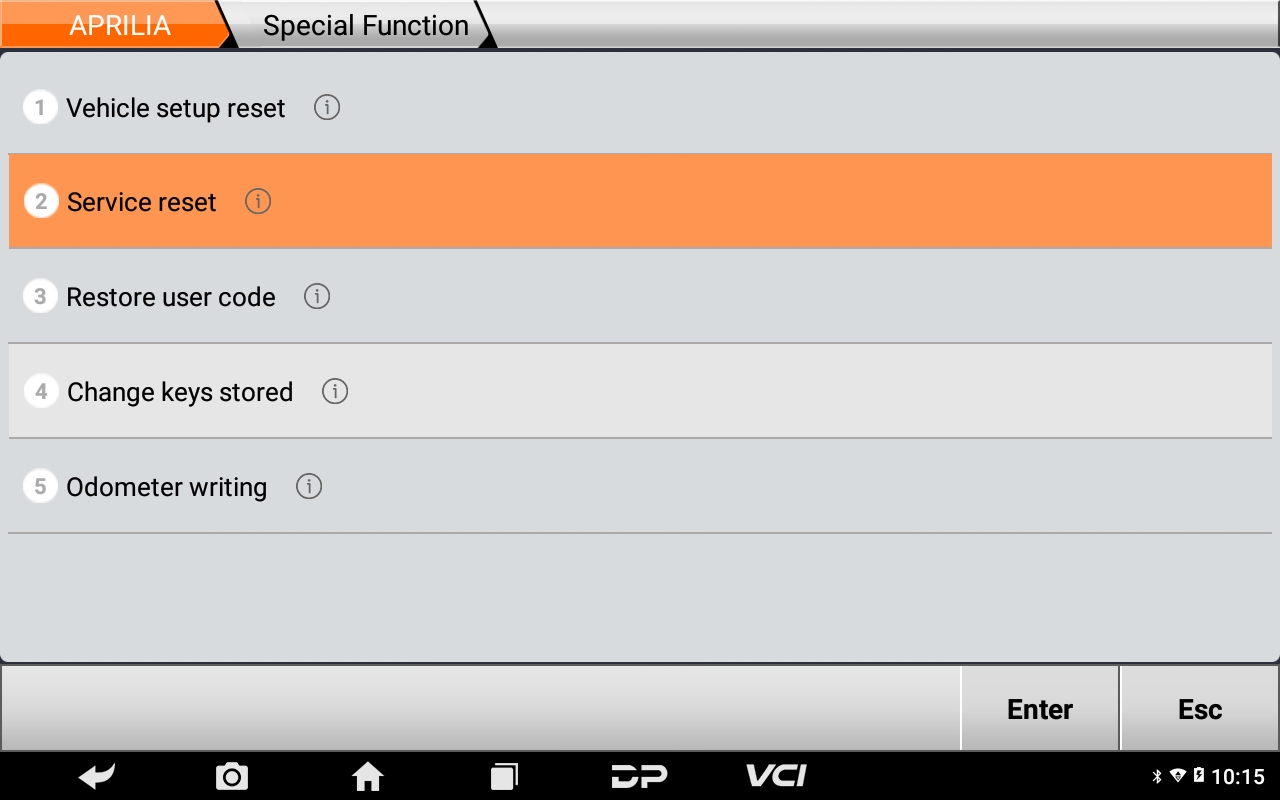 ⑪Click【Enter】;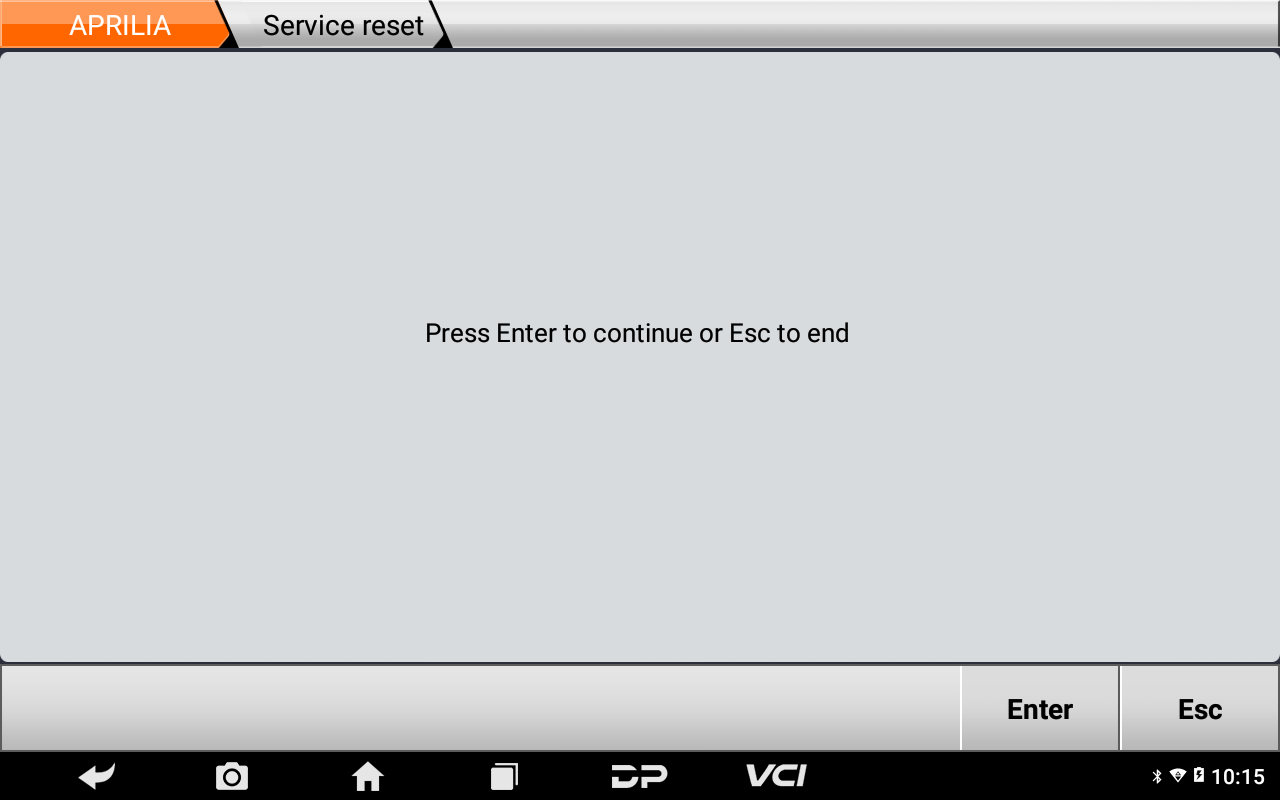 ⑫Pls wait;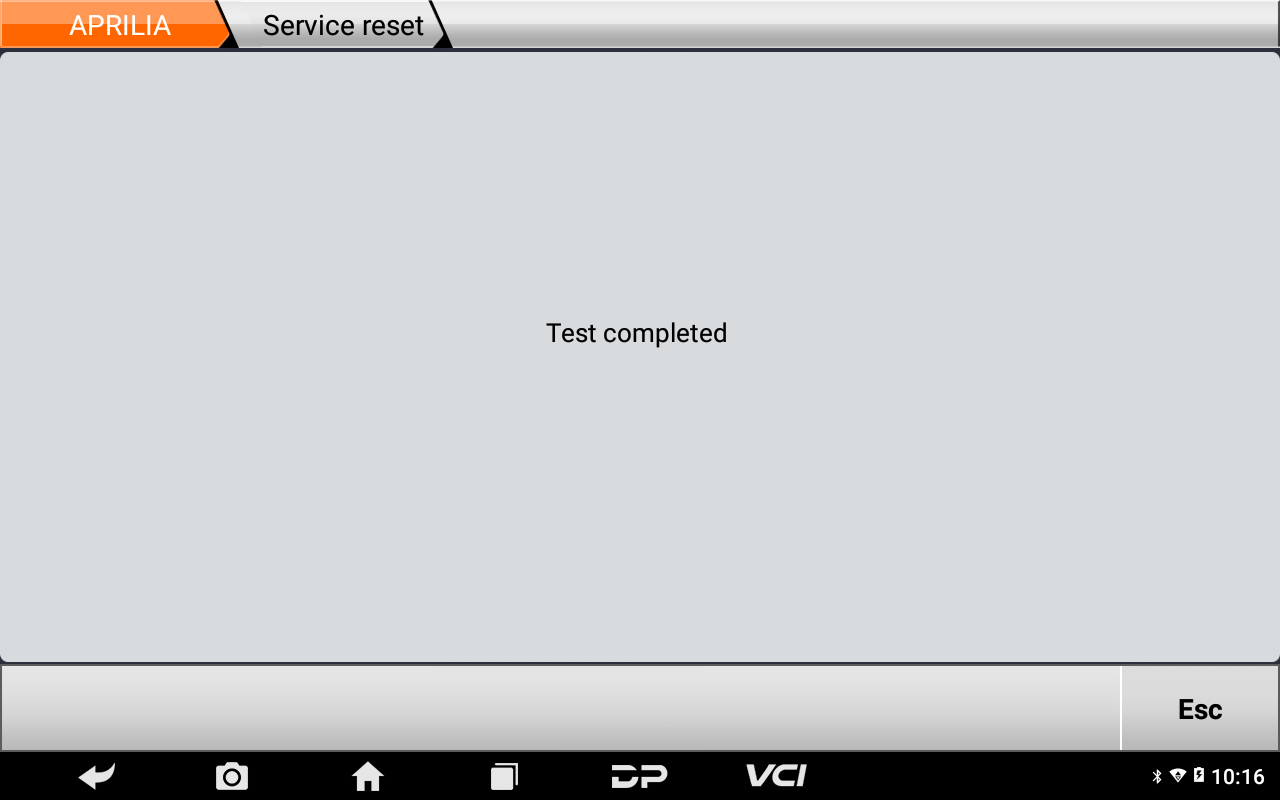 ⑬Test completed, operation done.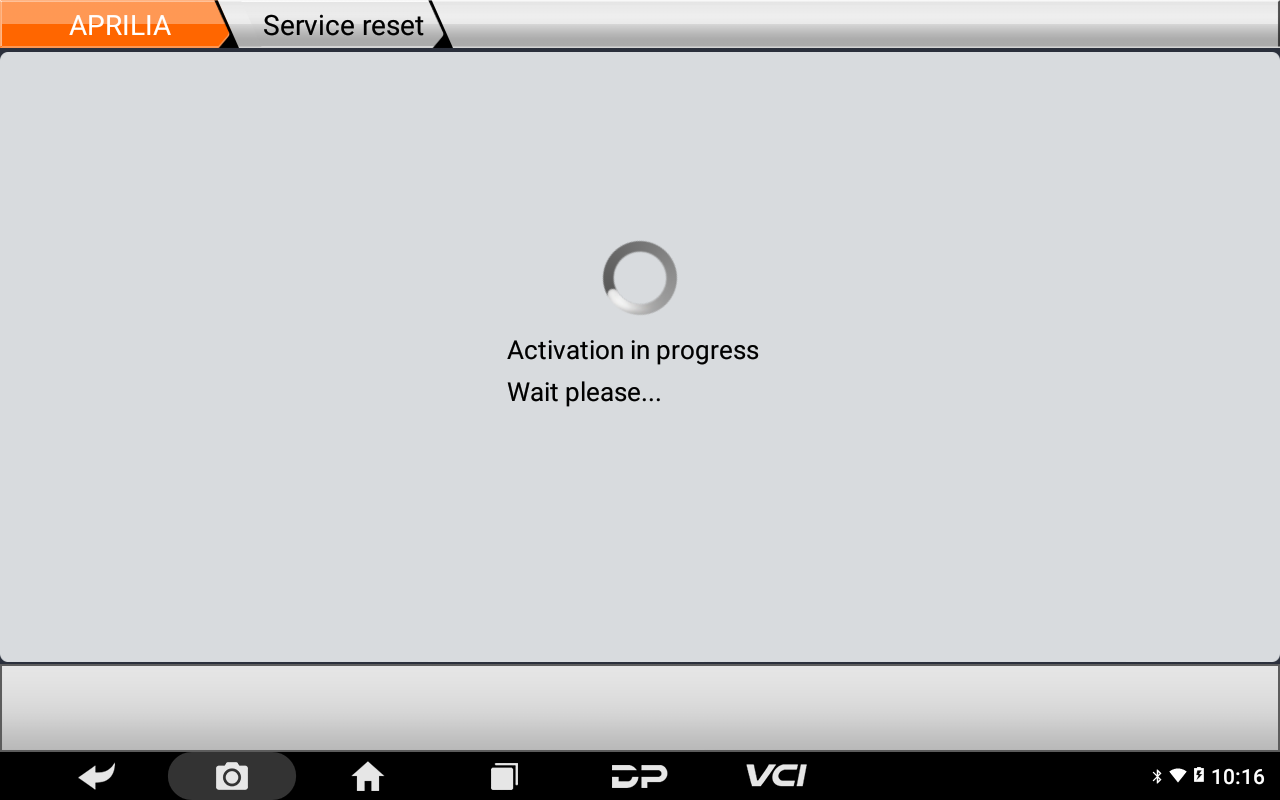 Summary
Pls strictly follow your device tips in your operation process.