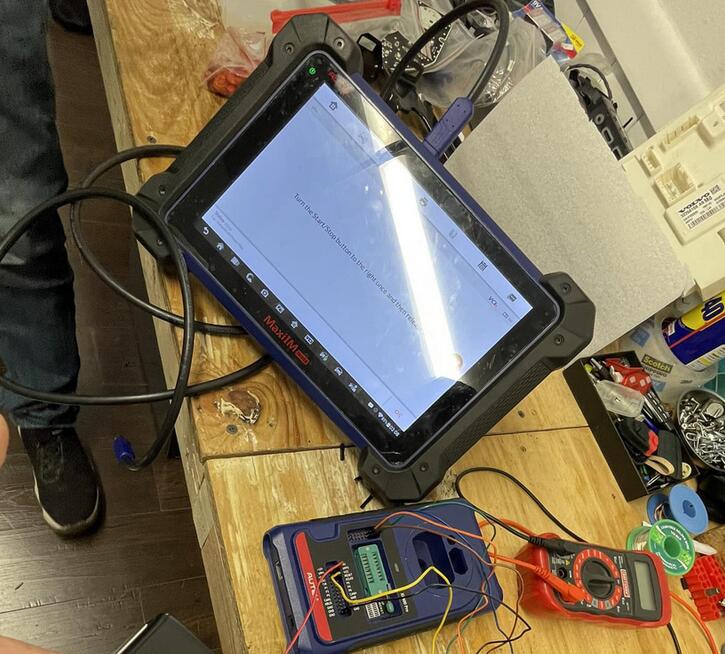 Volvo xc40 2020 all keys lost is done with Autel IM608 Pro. The cem is located at the bottom left of the steering wheel.  Using original key form the dealership.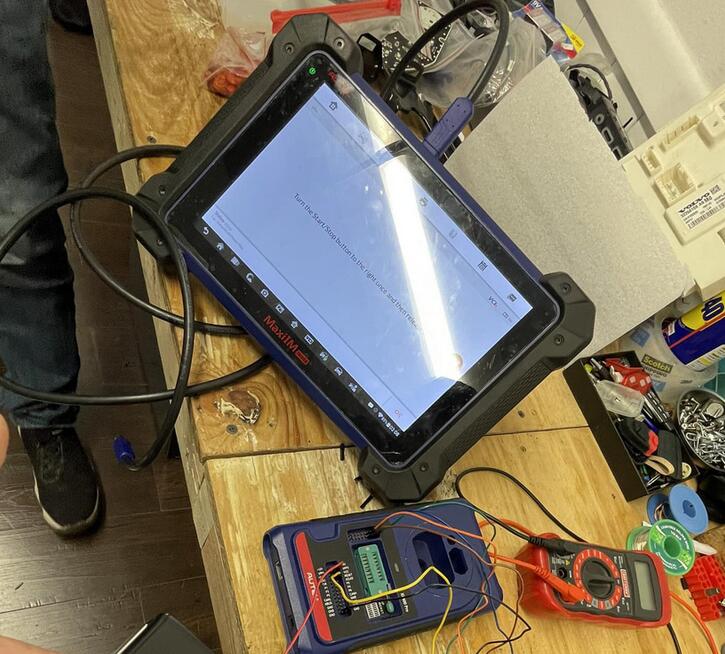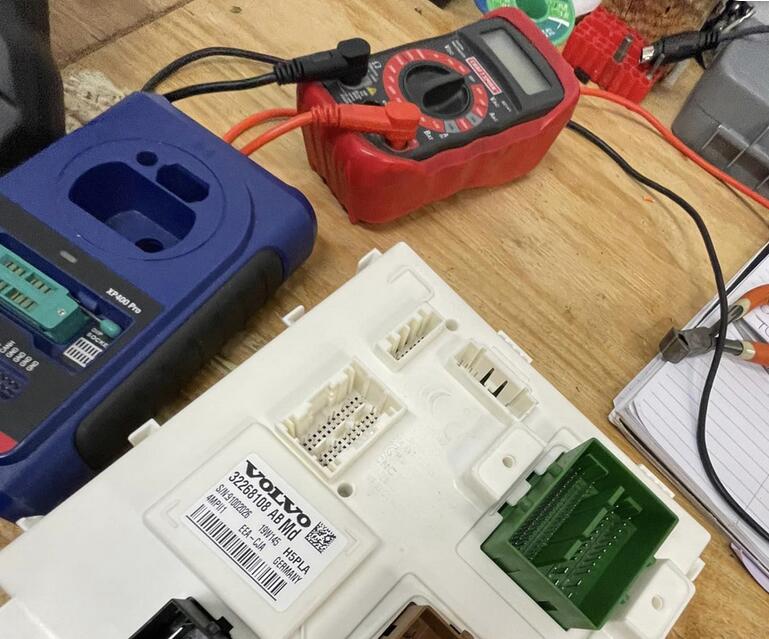 This car does not have a KVM module. All new volvo keys with side buttons only need CEM and it is shown in the picture, it is easier to remove than the older version which was behind the glove box, max 40 minutes if you lost all keys, decrypt door lock on , white lishi and box remove read security data but box back and program the key and cut off the emergency key and take money and continue. Once I need to use the green wire add 100om to read the data. All information can be found on autel.
I used this 120 Elegoo Dupont Multicolor 40 Pin Male to Female Wire from Amazon to solder.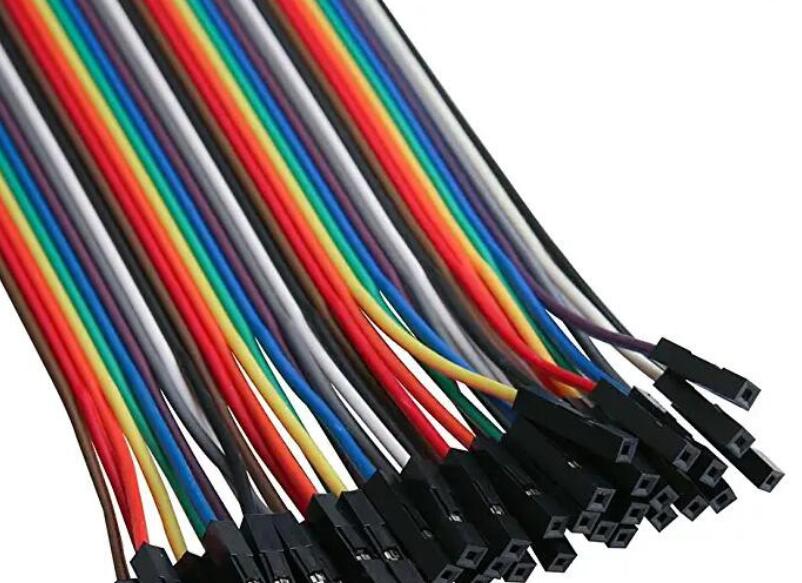 I just cut the tips to be able to solder.  This is the wiring I did