Professional tech support for FLY FVDI 2018 interface off www.obd2tool.com .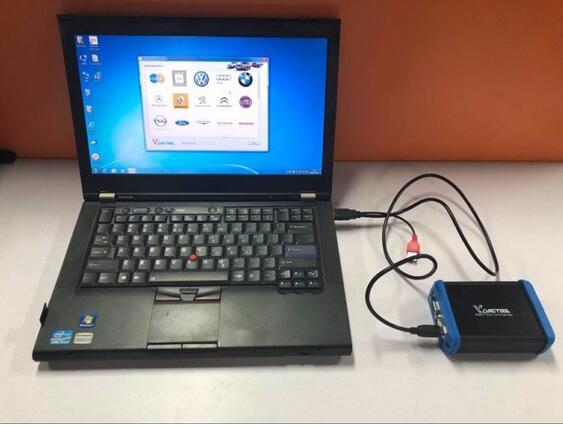 What is the difference between FVDI 2014 2015 2018?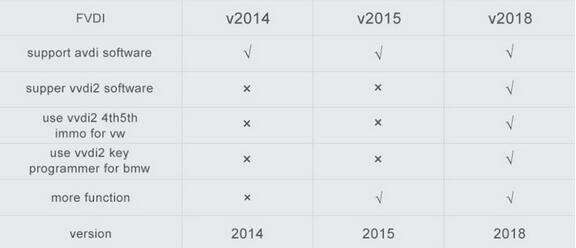 Fvdi 2015 has v7 quickloader and it works with the last 2015 fvdi;
2018 FVDI ABRITES Commander has software with v2 quickloader including VVDI Functions For BMW and VAG
What cars are covered by FVDI 2018?
V2018 FVDI for TAG, VW, AUDI, BMW, BENZ, Renault, Peugeot, Citroen, Fiat, Ford, Chrysler, Toyota, Nissan, Hyundai, Volvo, mitsubishi motors, porsche, skoda, seat, vauxhall, dacia, jeep, smart, mini, daf, alfa romeo, lancia, infiniti, lexus, scion, kia, maybach
Have software installation problem with V2018 FVDI?
missing mfc110u.dll? Device not opened? Spawn app failed:1?
Installation tips:
1. close antivirus software; connect FVDI to computer via USB;
2. missing mfc110u.dll? Mfc110u.dll errors are caused by situations that lead to the removal or corruption of the mfc110u DLL file, which is a file associated with Microsoft's Visual Studio software.. please find the "patch" in installation folder, install all the files in "Patch" folder; the problem will be solved;
3. Device not opened? Spawn app failed:1?
You should connect FVDI to computer before software installation; Reinstall the driver manually to solve the problemUSB driver files locate in installation folder "USB interface".
Installation error fvdi v2018: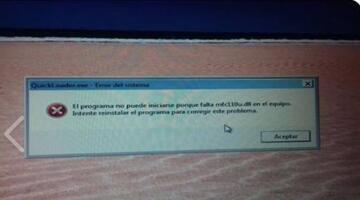 The program cannot start because mfc110u is missing. Dll on the team. Internet reinstall the program to correct the problem
Go to the software installation folder, you'll find the patch folder, install all files in the folder
: C:\ program files (x86)\abries \ patch
FVDI V2018 with error: "the device has been deactive"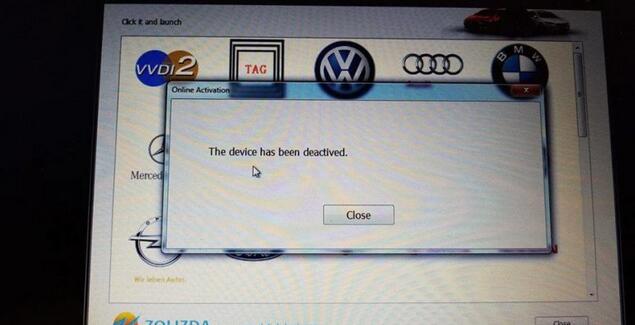 The Quick Loader V2.0 is out of service, and you have to reinstall V3.0 software!!
V3.0 download link: https://mega.nz/#!KRBzVIrD!uE0ZGjYAbTv0sEZPQjLN0jejex_yI0IF9R3Wad21f7g
Use Chrome browser to download directly, no need install Mega software.
How to renew 722.9 with FVDI ABRITES Commander Mercedes-Benz?
In order to renew a specific 7-Gear control unit out of the car it is necessary only to connect the CAN pins of the 7- Gear unit, as well as the GND and +12V pins. The wiring of the 7-Gear units is the following:
Pin1: CAN-H
Pin2: CAN-L
Pin4: +12V
Pin5: GND
7-Gear database download link:
https://mega.nz/#!7JJxDAaC!GmjjzZzRY7Bd323ezjiVstQnu_94zQURLE9CIIJrhps
Do you have any good success with FVDI 2018? same sw as 2015?
his 2018 version has the same software versions as the 2015 version except that has updated software for VAG and BMW/Mini which is from the VVDI software. IMMO 4 and 5 key programming is working. Only tested on 2012 Scirocco 2.0 TSi and 2014 Audi A5 2.0T.
Mercedes software still has bugs for odometer correction. W204 did not work.
Overall it is good value for money. Not as good as OBDStar X300 DP pad for keys and odometer but has many better functions like programming and calibrations.
Where to but FVDI 2018 of good quality and at the best price?
Here you go…