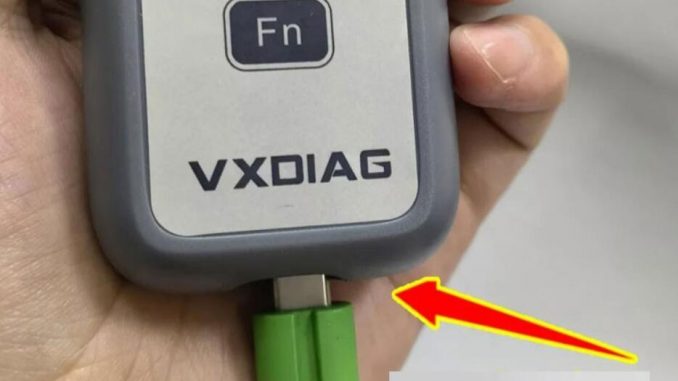 The guide is to help people who have problems in setting up BMW INPA software with VXDIAG VCX SE BMW.
Setup requires USB connection
Make sure the USB cable is going all the way in.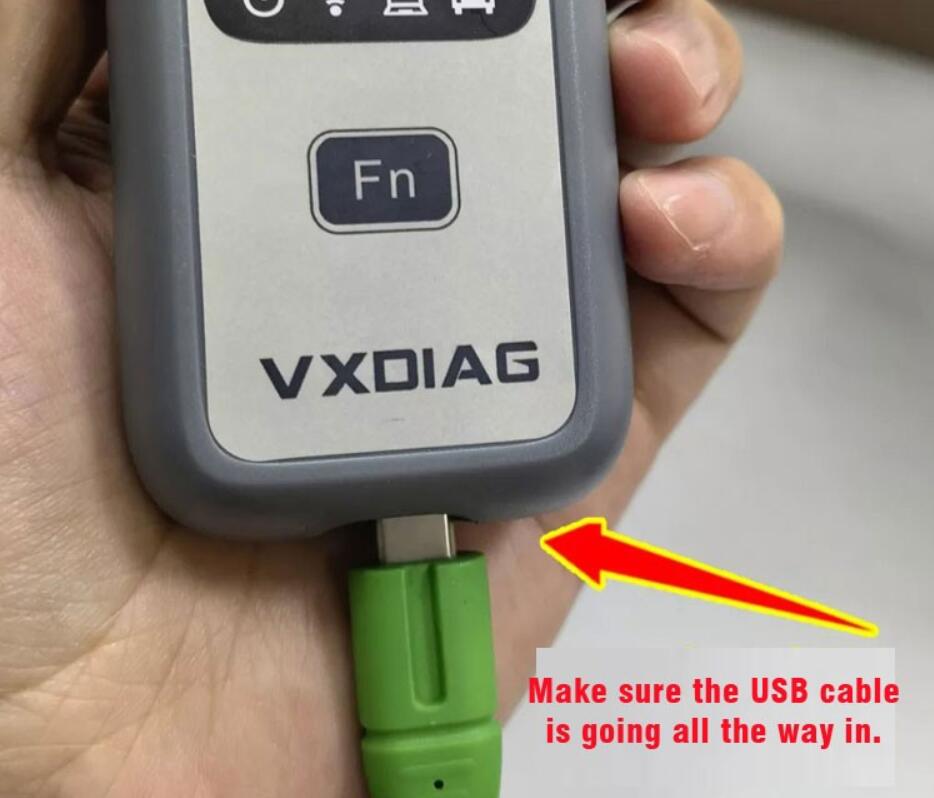 Connect VCX BMW with vehicle and laptop via USB cable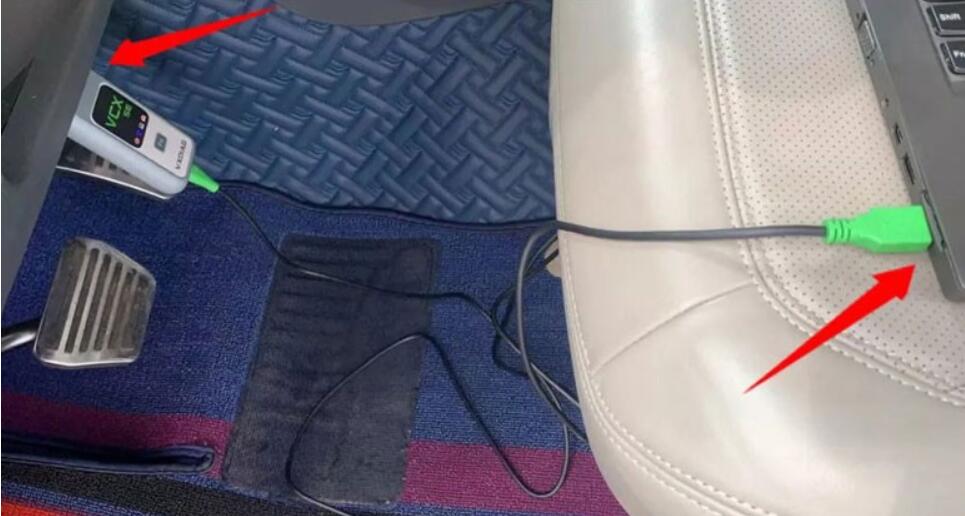 Open VX Manager to check device is well connected
VX Manager detects serial number, firmware driver version etc, vcx se bmw is well connected.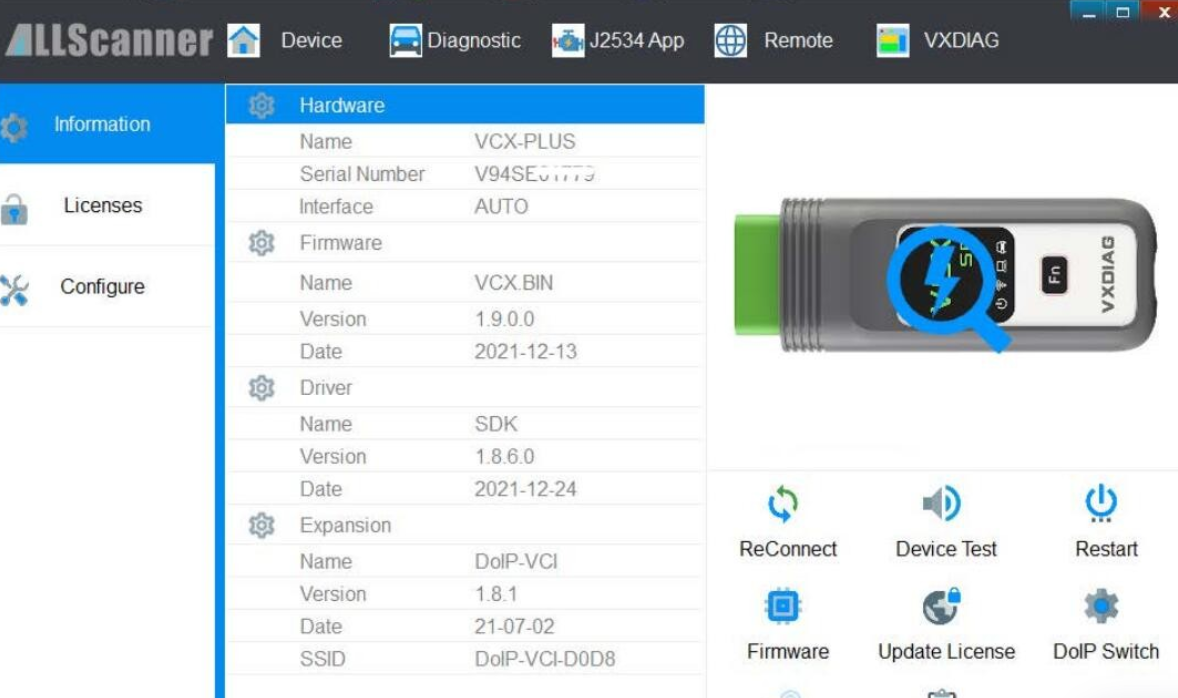 Open EasyConnect program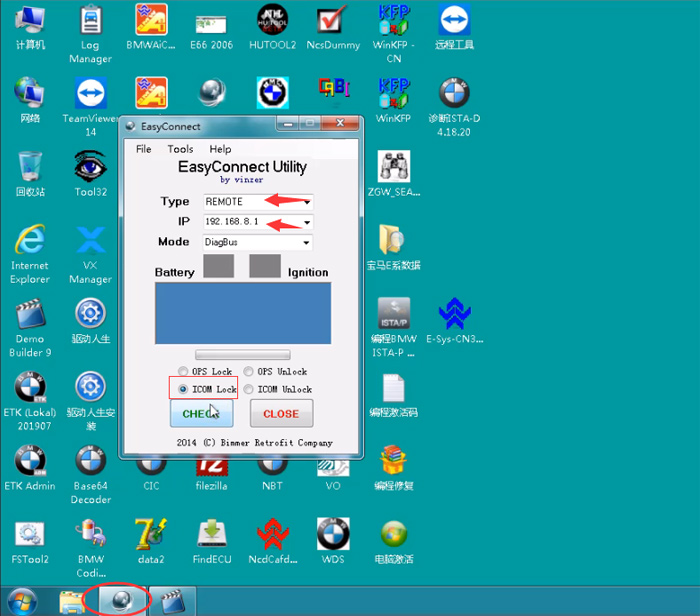 Choose Type: REMOTE
Set IP: 192.168.8.1
Select ICOM Lock and press CHECK button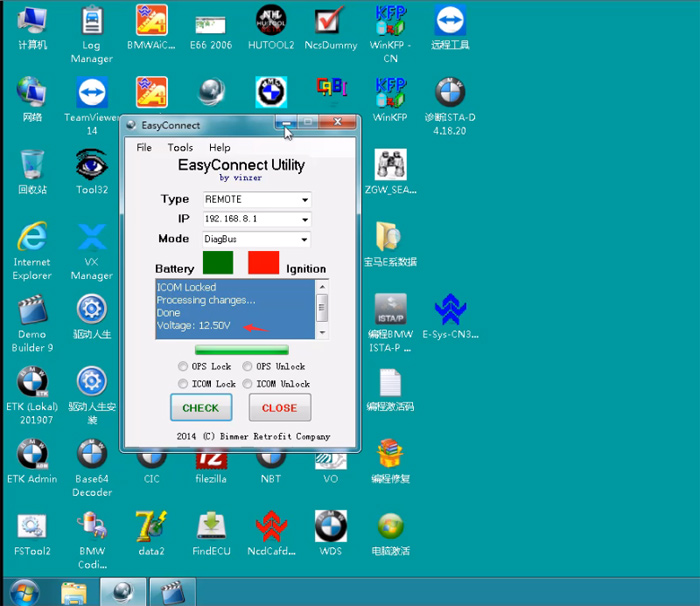 Voltage: 12.50V
Now can you start INPA software on desktop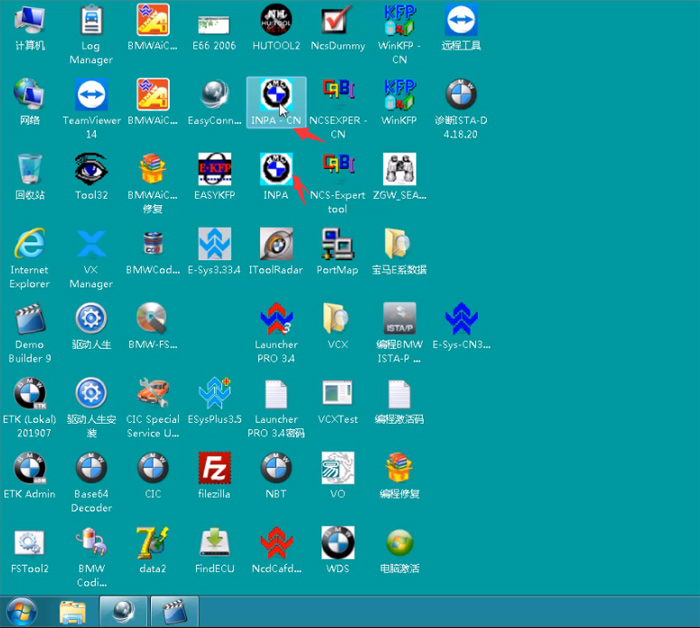 If the 'on' icon turns black, inpa software is ready to use.
Check video guide here as well