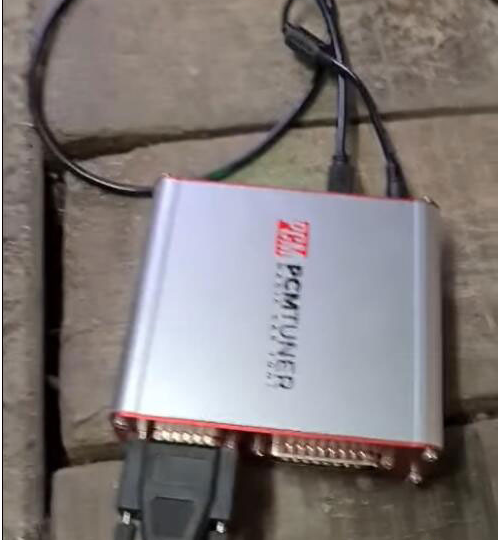 Recently so many customers asked the PCMtunercan do EDC17? Of course, that can test on WW
Golf 2.0 TDI EDC17C64 perfectly. There is no problem for reading, writing, checksum correction is all done. and so many customer still worried about writing with PCMTuner. This was done on bench mode.PCMTuner confirmed OBD mode also works.
After setting up the software, select the corresponding protocol and connect EDC17 following the
schematic diagram
Here attached the picture to show process when we tested the Bosch as below: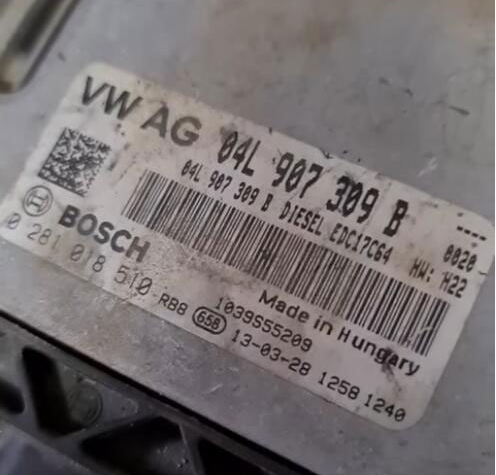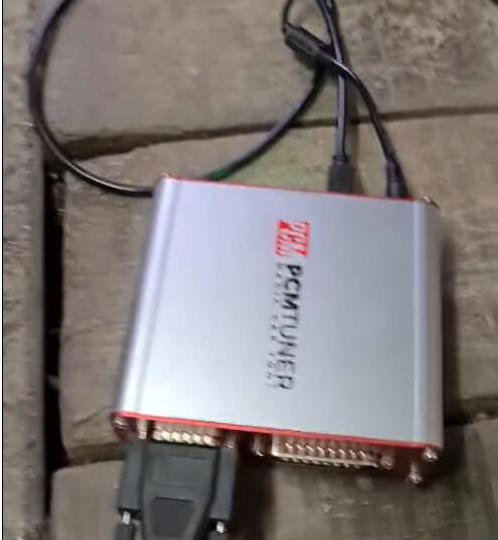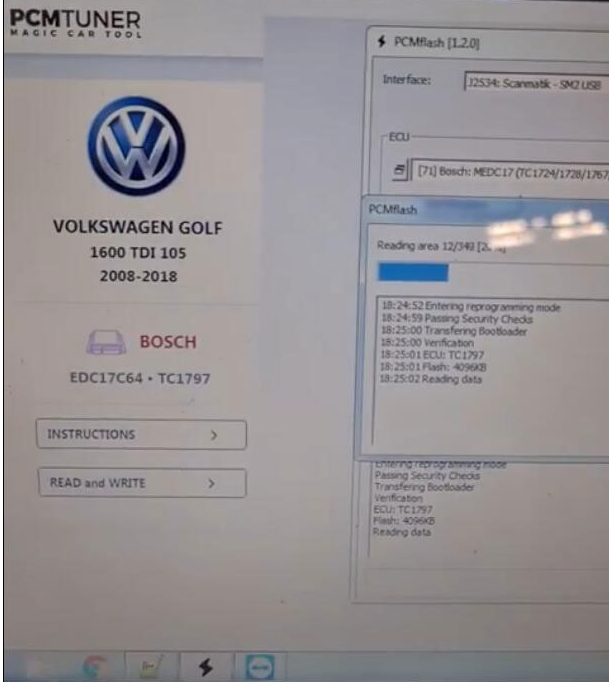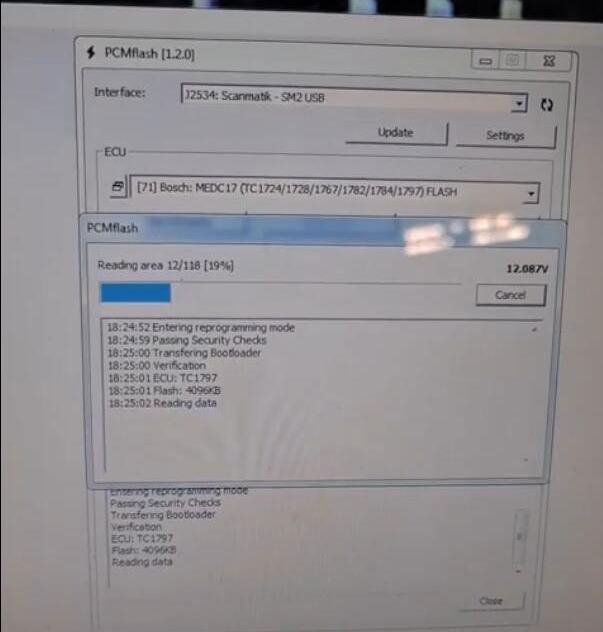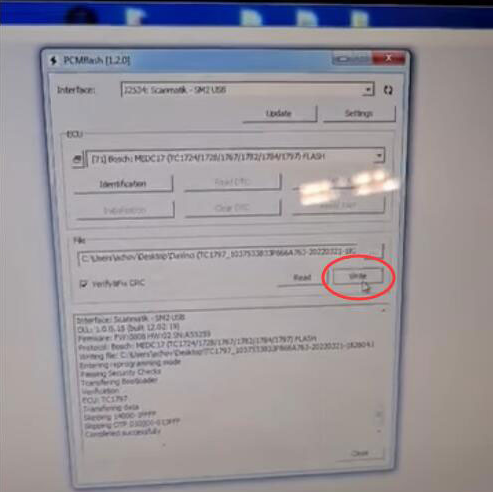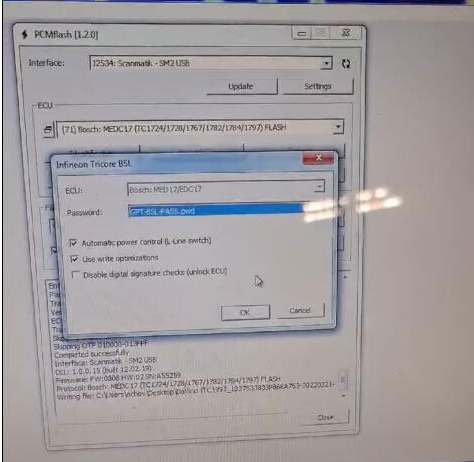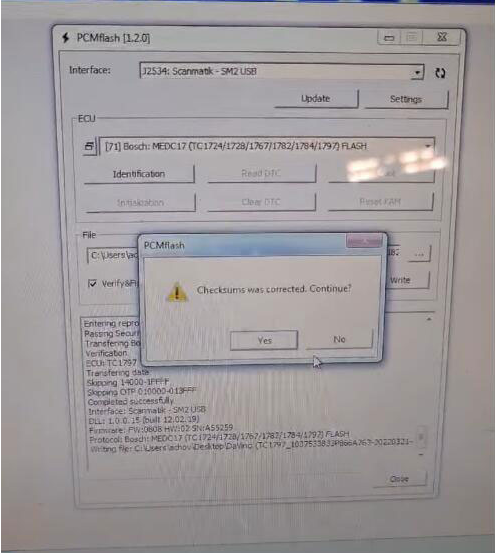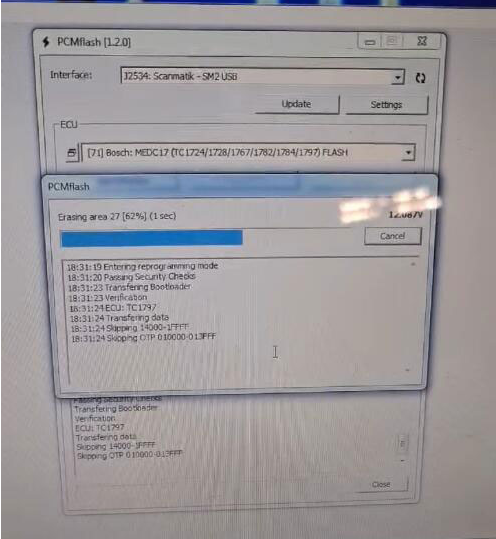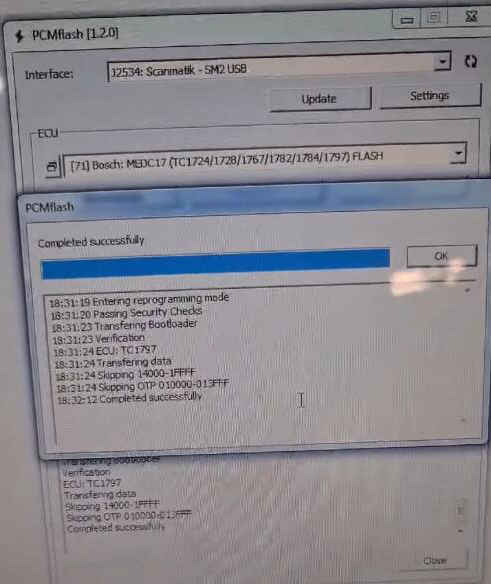 PCM tuner Write EDC17 data successfully.
If read write no problem but control unit fault code no car start, it is because of the bad checksum, must be done in winols, especially if using Dpf /EGR off software.
Agian why would be risky? The software is the same as the original pcm flash, they just cloned the
dongle nothing changed in the software, with an original scamatik  it's safe like the original.