I bought New SDconnect C4 Xentry diagnostic tool because of its unique features, the supplier claimed that it is the best DOIP diagnostic tool since it is contained with DTS and Vediamo engineering software, can directly run the original software, WIFI connection is very fluently and stable, no need to install the battery when updating the firmware (I used SDC4 for several years, every time I updated the firmware, I have to install the battery, it is a little bit inconvenient)
Here comes MB SD C4 Plus package:
MB SD C4 Plus
It looks good of quality with one box. In this box, it contains one C4 main unit, one 16pin cable, 38pin cable, one 14pin cable, one 8pin cable, one Lan cable and one HDD with Xentry DAS software.
Next, let's hit the nail on the head: How to's of SDC4 Plus test Doip?
Input the VIN number.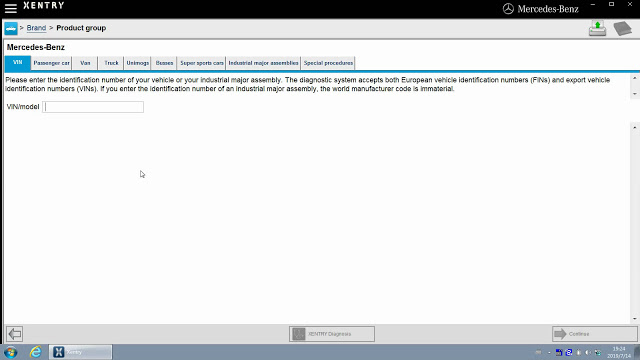 Click on "Xentry Diagnosis".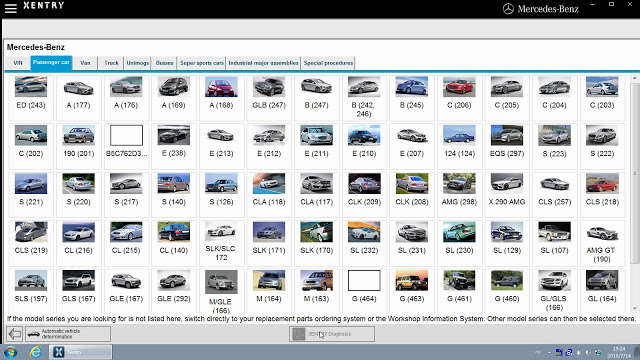 Determination of vehicle data.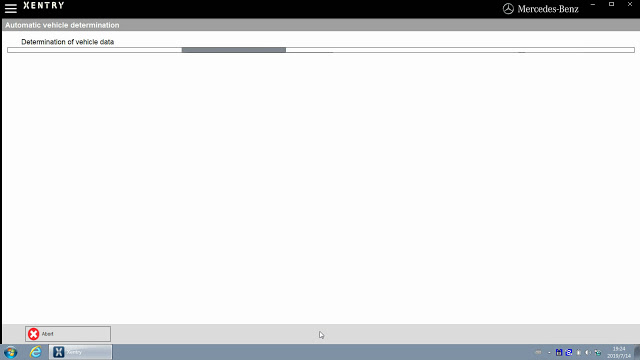 The diagnosis application is being started.
The boundary conditions are recorded.
The control units are being initialized.
Check of VIN.
The coding of the control unit is read.
The emissions-relevant data are read out from the vehicle.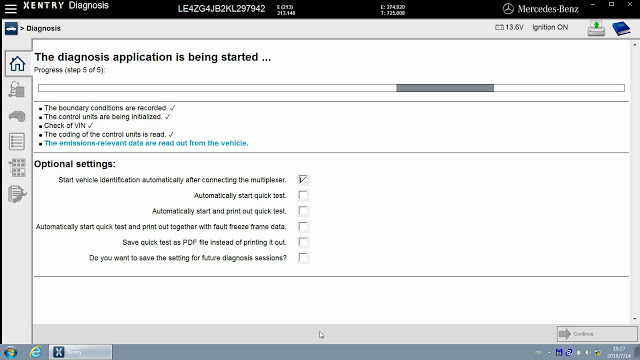 Click on "Initial Quick Test".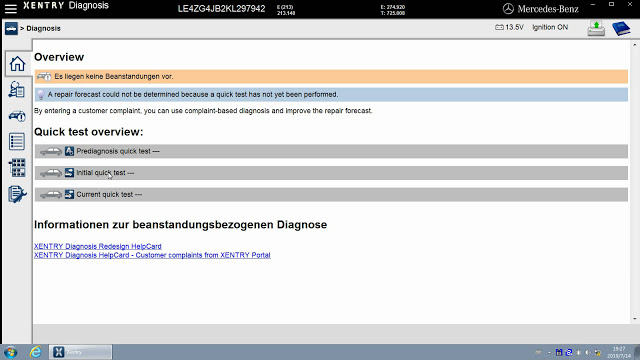 Click on "A26/17 -Audi 20 (Head unit).".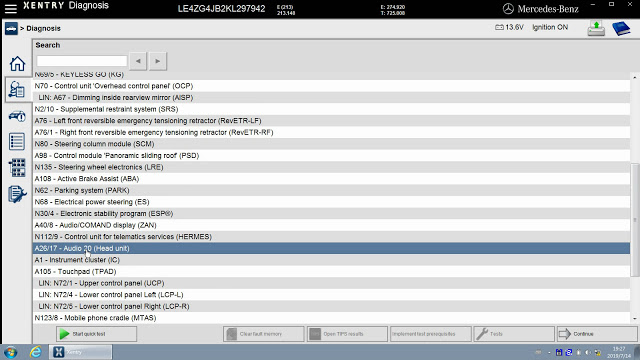 Click on "Continue".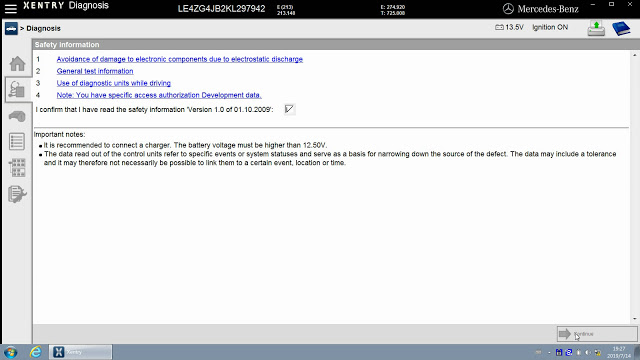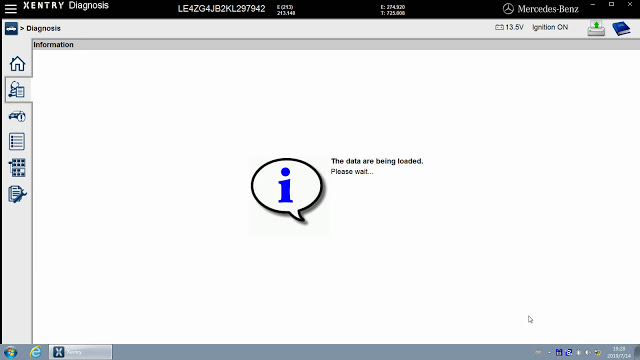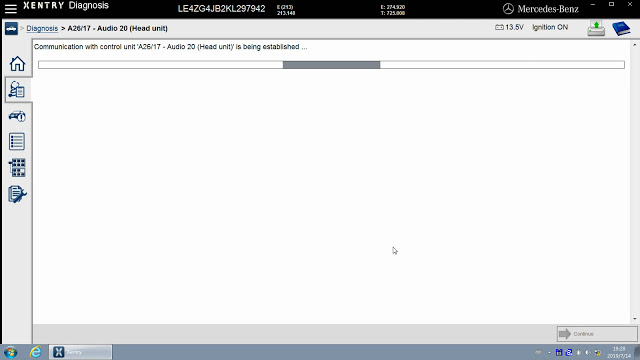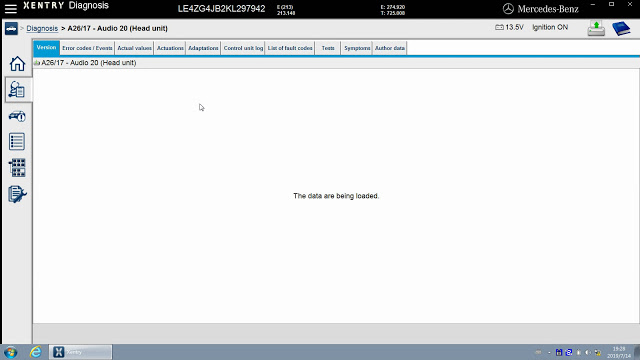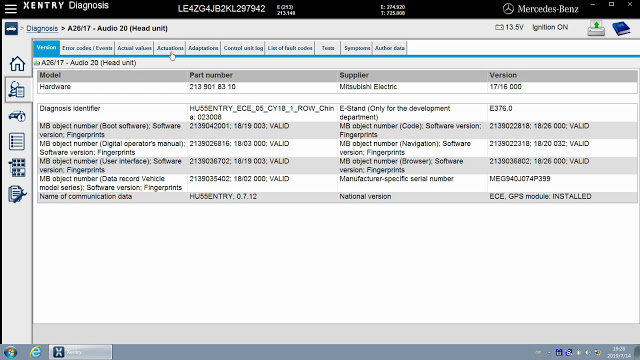 Actuations -> Actuation of function "Ethernet communication (DOIP)"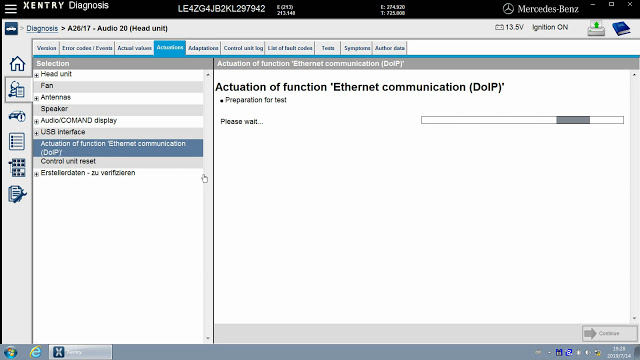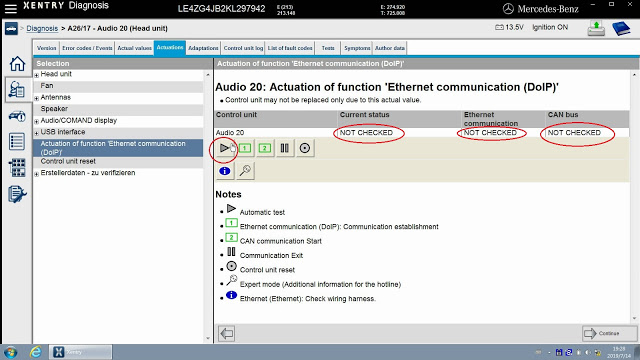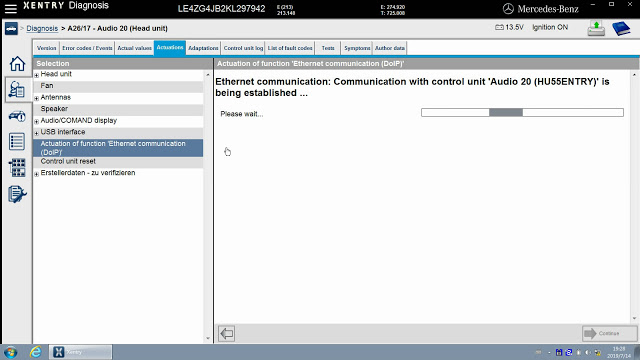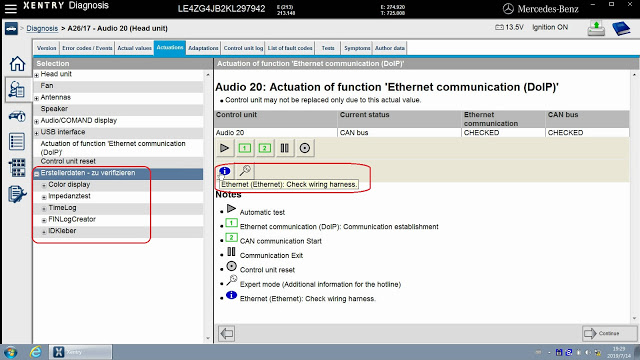 Please enjoy.